You know the old saying; the best time for buy-to-let investment is right now.
However, if you've been following the news lately, the recent announcements from the Scottish Government may have given you, as an investor, pause for thought.
The news of the SNP/Green party cooperation and subsequent statements of intent regarding the PRS have caused a great deal of debate and concern.
This is because, while legislation is largely to be welcomed, history tells us that it is heavily weighted in favour of tenants.
I'm sure that you, like the majority of landlords, have no problem with that, but the designation of a new minister for tenants rights has really highlighted the imbalance between representation for tenants and landlords.
This is where I'm going to get on my soapbox and ask, why isn't there a minister for the PRS in general? At the very least this seems sensible and beneficial to the sector as a whole. But in the meantime we must work with what we have.
I created this blog as I suspect that there may be a few of you out there feeling a bit apprehensive about pulling the trigger on a buy-to-let investment, and imagining all sorts of barriers in your way.
So I've come here to offer some perspective…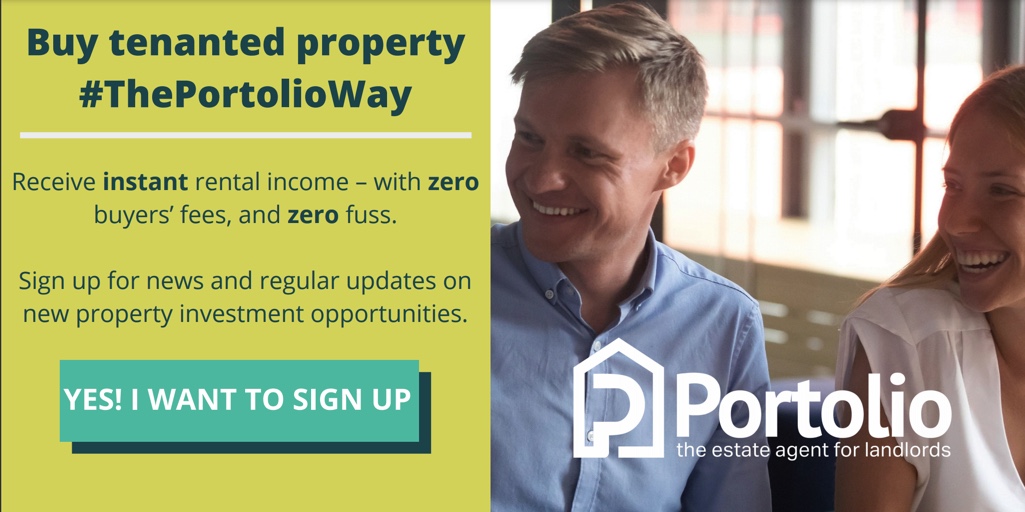 Is a buy-to-let investment still worth it?
Well, that's a loaded question if ever there was one! But let's be pragmatic about this, and look at all the reasons that a buy-to-let is a good choice… before examining how the sector might be affected by the political climate.
There's a shortage of quality housing
As any tenant who has tried to get a council house will know, waiting lists are prohibitively long. If you have a buy-to-let property, particularly in any of the major cities, it won't be standing empty for long.
Even for those looking to buy, for some, rising house prices have made buying in their preferred area impossible right now. For them, a rental property is a godsend, particularly if a short commute or nearby school is important.
Money is cheap right now
While interest rates are low and it's cheap to borrow, investing in buy-to-let property makes absolute sense.
Does what's happening in Holyrood affect the cost of borrowing? It appears not, although there is the potential likelihood that interest rates may soon rise, so it would be wise to keep this in mind.
However, there's been plenty of uncertainty in the market because of Brexit, Covid and Indy Ref 2. It seems that people are used to uncertainty almost on an annual basis. So it certainly appears that the markets are able to weather these storms.
It feels good to make a positive difference
With so much upheaval in the world, there's a great deal of satisfaction to be had in providing a safe, secure home for your tenants. The current political climate won't change that. If anything, it will strengthen it.
Not only do many of our landlords tell us that it's a pleasure to provide a good home for their tenants, but also that they took their duty of care very seriously with some even pausing rent payments during the pandemic.
Property is one of the best asset classes
As with all property, buy-to-let investment remains one of the best ways of leveraging your money. More than most asset classes, property is a long term investment so at the end of the day landlords should be able to ride out all the bumps in the road.
Barring any great rise in interest rates, we don't foresee this changing. Even Covid couldn't make a dent in the property market. If anything, we saw the need for property increase as people viewed their home both as a sanctuary and a place to work.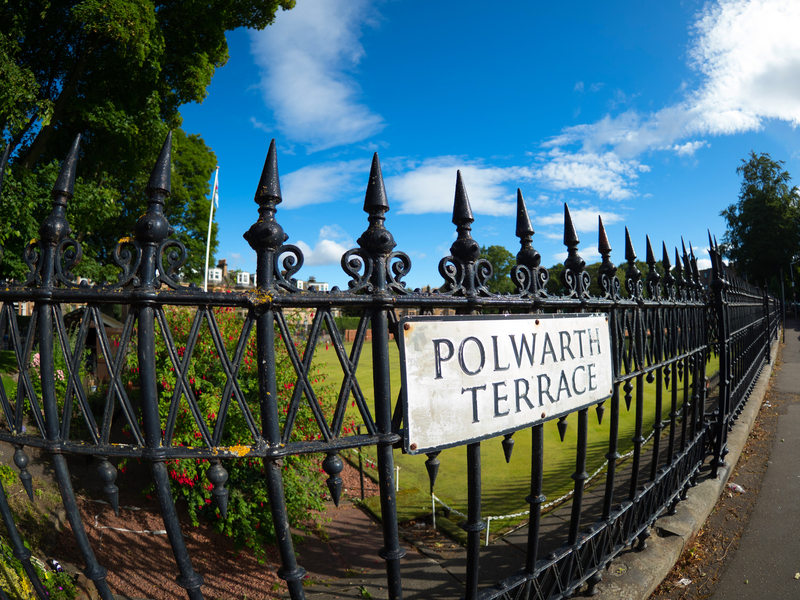 Advice from the property pros
I see people coming to me with money to invest and eager to build their portfolio, so even if some landlords are dissuaded from continuing in the PRS, there will be plenty to replace them.
This enthusiasm was born out in a recent webinar I witnessed by Savill's – who are confident that average property prices are likely to stay at their current level and see no signs of a downturn. 
Pssst! In this presentation, we learned that house sales from July to December were 36% higher in 2020 than they were in 2019. Pretty amazing when you consider what was happening at the time.
Reassuringly, that momentum continues as house prices are fortified by low interest rates and high demand. So our advice is, go for it, but make sure you're backed up by a reliable power team.
To sum it up…
Don't panic. I know that's easy for me to say, but I do speak as someone who has been a landlord and is now one half of Scotland's only estate agency for landlords.
This means we have the ear of other property professionals as well as hundreds of landlords, so not only do we benefit from a balanced and nuanced view, with the data to back it up, but it puts us in a good position to offer advice.
So, try not to let the headlines get to you.
Looking for some advice about your next buy-to-let investment? We're always happy to answer any questions you might have, so please feel free to get in touch and ask for a no-strings consultation.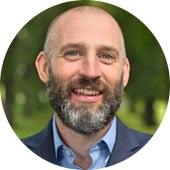 Written by Chris Wood, MD & Founder of Portolio
Get in touch on 07812 164 842 or email chris@portolio.co.uk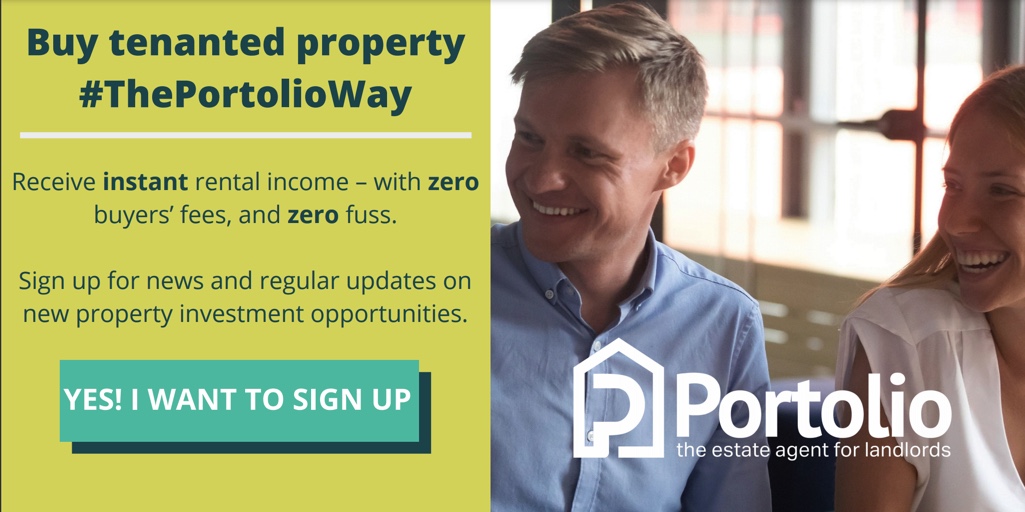 Other blogs you might be interested in: