When it comes to the pressing issue of climate change (and much like property investment) the best time to take action is yesterday. The second best is today.
But in all seriousness, as I write this in November 2021, with the COP26 summit in Glasgow still fresh in everyone's minds, we've been left in no doubt as to the urgency needed in tackling climate change.
Back in March, we published a blog giving an overview of EPC ratings and why they are important for landlords – not to mention the planet in general.
Now that we've had the latest EPC ratings update, it's an excellent time to recap on what the proposed regulations are and what they will mean for Scottish landlords.
As an estate agent with over twenty years of property experience, I've witnessed the increase of legislation regarding energy efficiency, and am pleased to see that most landlords are on board with the need for all of us to help save the environment.
With buy-to-let more important than ever during this time of housing shortage and lack of affordable homes to buy, it's essential that landlords in the Scottish private rented sector (PRS) do all they can to ensure their properties meet the standard set by law.
What is the latest EPC ratings update?
Previously, the Scottish Government proposed that all properties in the PRS should meet a minimum EPC rating of D by 2022. However, in light of the Covid-19 pandemic and its impact on the PRS, this proposal was put on hold.
In its place, the aim is to introduce a minimum requirement for PRS properties to have an EPC rating of C from 2025. It's important to note, that this is only actionable at change of tenancy, so if your tenants are happy where they are, then there's less of a rush.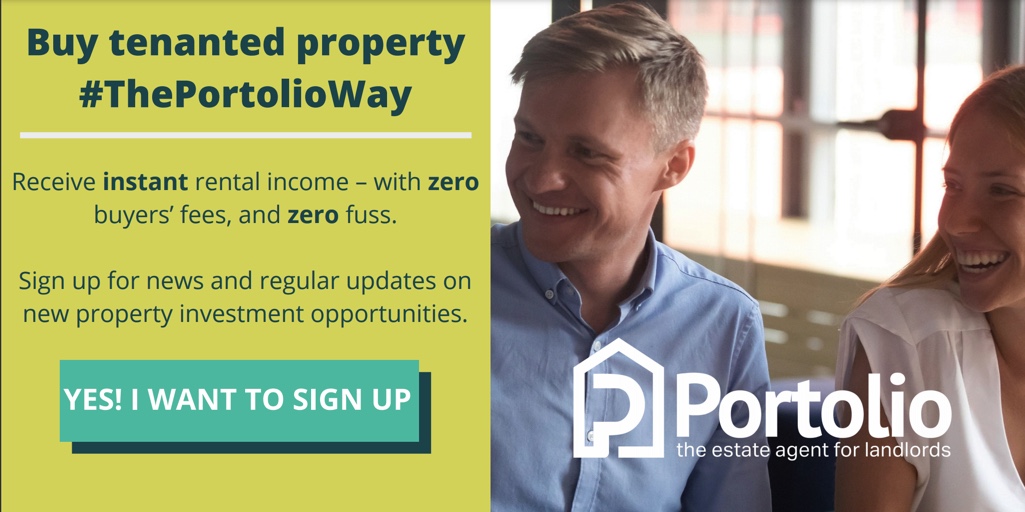 Following this, all PRS properties will then be required to reach a minimum EPC rating of C by 2028. There will be some exemptions available for properties on the grounds of feasibility and cost, some of which you can find here on the SAL website.
What are the implications for Scottish landlords?
If you have a long-term tenancy, and your tenant is happy to stay put for a while yet, then assuming you don't need to refurbish and/or install a new heating system, the current info is that you have until 2028 to make the necessary changes.
A new EPC is only required if the current certificate is over 10 years old and there is a change of tenancy. If you are purchasing a buy-to-let property and the current EPC for that property is under ten years old, you can still use it as the new owner.
You may be concerned that your property may not be able to gain a C rating and there will undoubtedly be those who may decide it's time to sell, but we're confident that overall, the EPC rating is good for the PRS as well as the planet.
For one thing, the EPC rating gives an overview how much your property costs to run in its current form, and then gives an approximation of running costs if the rating was upgraded. All useful information which can be shared with prospective tenants or buyers.
What about restrictions?
If you've been following the recent developments from the COP26 summit and want to get the ball rolling, remember that, for some properties, it's not quite a simple matter of assessment and implementation.
If your property has single glazing and is in a conservation area, for example, it may not be possible to have certain types of double glazing fitted due to restrictions on what improvements can be made on the property, so always check with the local authority.
Some properties may not be suitable for cavity wall insulation due to concern about damp problems so always make sure your property is thoroughly assessed before any work is carried out and a long-term guarantee obtained afterwards.
The Scottish Government is still to publish the full policy, so you may find that your building or property either meets the possible exemption criteria, or may be eligible for a Government loan so work to be carried out to ensure a C rating is granted
Advice from the property pros
The revised guidelines and implementation dates are something that may come as a relief to many of you. Not because you don't want to do all in your power to minimise the impact on the planet; it simply may not be possible at this present time.
It may be the case that you don't have the funds right away to make major adjustments, and that's okay, but the truth is, in order for us to do our absolute best for the environment we're all going to have to get used to a degree of discomfort at some point.
That discomfort may be financial, or mean that things take a little longer than you'd prefer due to following the necessary procedures. However, I'd say it's worth it in the long run, wouldn't you?
With the implementation date being several years away, there is always the possibility of amendments to the legislation once we start to see what is possible in certain properties, especially the ones unable to be granted a C rating right now.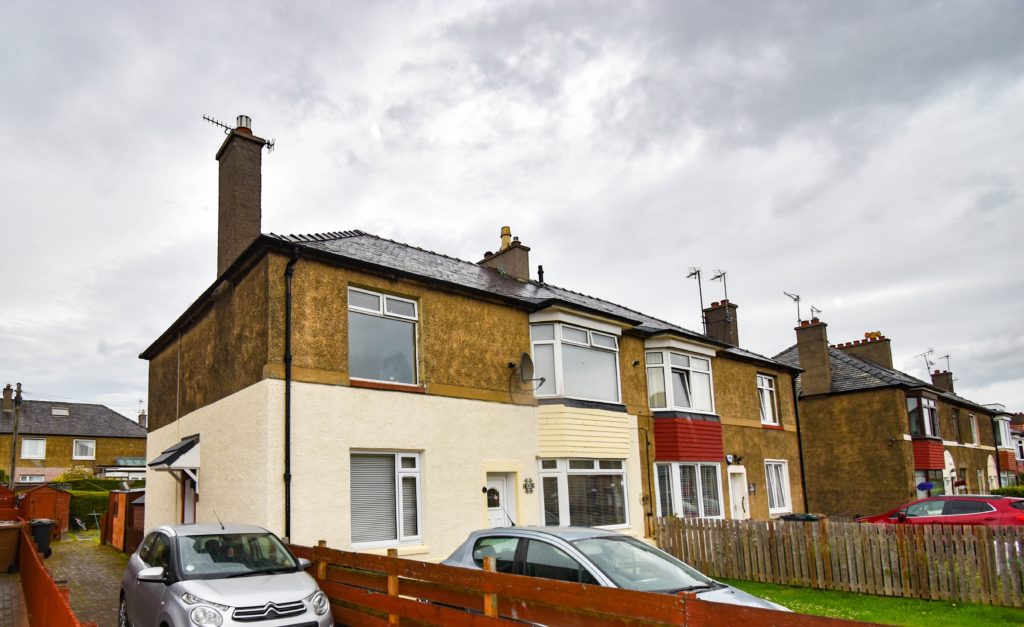 The changes you can make right now:
In the meantime, our advice would be to make sure that you're fully prepared for the changes to come, and take a good look at all the ways that you can make your property more energy efficient:
Where possible, install double glazing for your windows and doors, or upgrade existing units which may be failing
Boiler replacement with an A-rated boiler for maximum efficiency
Insulating your loft with minimum 270mm insulation
Installing wall insulation – there may be grants available for this
Consider a secondary heat source such as an air source heat pump
Install low-energy light bulbs
We've all been aware of the need to take more care of the planet, but COP26 has really brought it home to us.
TIP: Home Energy Scotland can provide a review of your EPC and offers advice and support to landlords on how to improve it.
In summary
If you've got this far, thanks for reading! I hope I've been helpful with keeping you up to date with the latest EPC ratings and what they mean for you as a landlord.
There is a wealth of information out there, but if you need some help making sense of it, that's totally understandable.
We're always here if you'd like some advice, so please don't hesitate to get in touch – we welcome any questions you may have.
You can also book a no-strings consultation to talk about buying or selling tenanted property!
In the meantime, we'll be keeping our eyes peeled and give updates on the latest EPC ratings news as necessary.
Written by Ross MacDonald, Director of Sales & Co-founder of Portolio
Get in touch on 07388 361 564 or email to ross@portolio.co.uk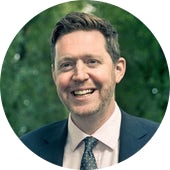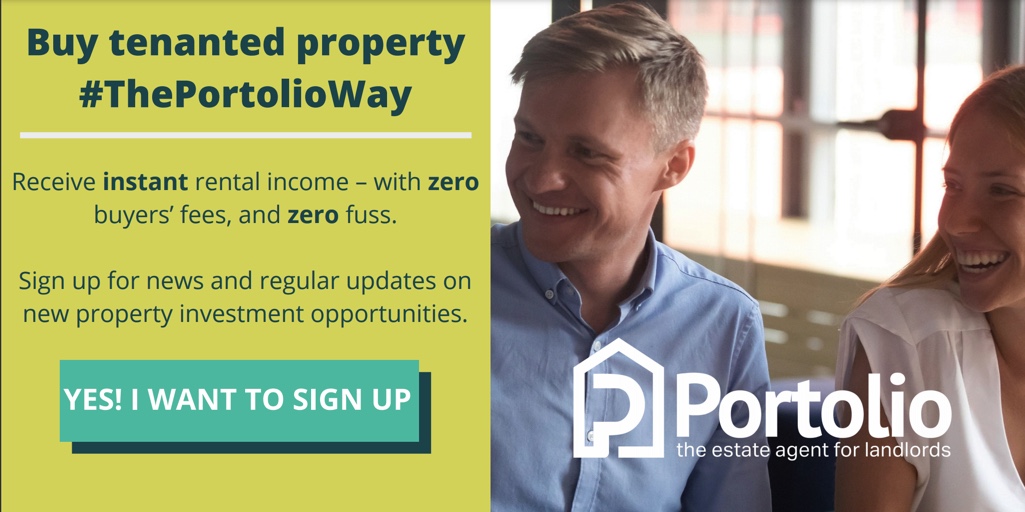 Other blogs you might be interested in: