It's always good to be acknowledged for your hard work.
However, if you're a landlord in Scotland in the current political climate, you might feel a bit unappreciated right now.
As an estate agent with over twenty years experience in the private rented property sector, I've heard a wide range of statements about landlords, from the sublime to the ridiculous.
The PRS (private rented sector) provides valuable housing stock for a large chunk of the population who are unable to buy or who are unable to obtain a council house. We know this for a fact, so why all the lack of acknowledgement and bad press?
Contrary to popular belief, landlords are not all oligarchs with massive portfolios, delegating to an uncaring letting agent from their luxury yacht. If you don't recognise this scenario, well, you're very much in the majority.
The popular press would also have us believe that tenants are vulnerable, impoverished victims at the mercy of their landlord's capriciousness. Which is equally insulting to tenants as well as plain inaccurate.
In this blog we want to challenge all the negative hearsay and rhetoric by using data from our 2021 landlord survey and comments from some of the 200 landlords we canvassed. 
The 'massive portfolio' myth
The image of landlords in Scotland living remotely with a huge portfolio managed by letting agents is outdated and, many landlords will tell you, laughable. Many 'accidental landlords' are so named because they didn't set out to own a buy-to-let property in the first place.
According to our survey, many landlords have only one or two properties. This has the added bonus of being beneficial for the sector, as one respondent stated:
"Landlords are typically reliant on rental income from their tenants to service mortgage debt and as such both parties enjoy a more equal relationship."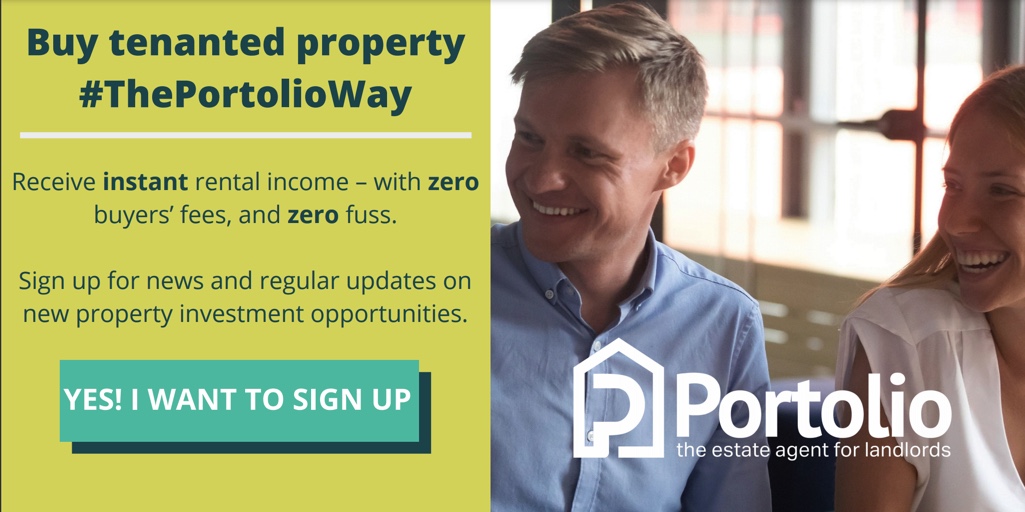 The 'Scottish landlords don't work for a living' myth
I have a theory that most of these myths originated in the 1990's when buy-to-let really took off. It's perhaps true that many saw it as a means to make a profit and bought up properties with the sole intention of renting them out and living off the proceeds.
Which isn't of course a bad thing in itself, but certainly isn't the case any more according to our survey, which showed that many landlords work as teachers, hairdressers and firefighters. In other words, they are ordinary people who want to make a difference.
The 'uncaring Scottish landlords' myth
With the latest new wave of proposed legislation aimed at protecting tenants, you would think that landlords didn't care about their tenants at all. The truth is very different, as proved by our survey.
Not only has the average landlord in Scotland had their tenants for two and a half years, but they look after them too. In our entire survey, only 0.5% have never carried out maintenance or repairs on their property. That's just one in 200 landlords.
Many Scottish landlords did not only communicate well with their tenants over the stressful Covid crisis but pro-actively helped by accepting reduced rents and in some cases offered rent-free periods. That's hardly 'uncaring'.
To quote one of our respondents: "Landlords adhere to the many increasing regulations to provide safe, comfortable and valuable housing to the market, where people can ill – afford to buy and renting is a preferred or only option."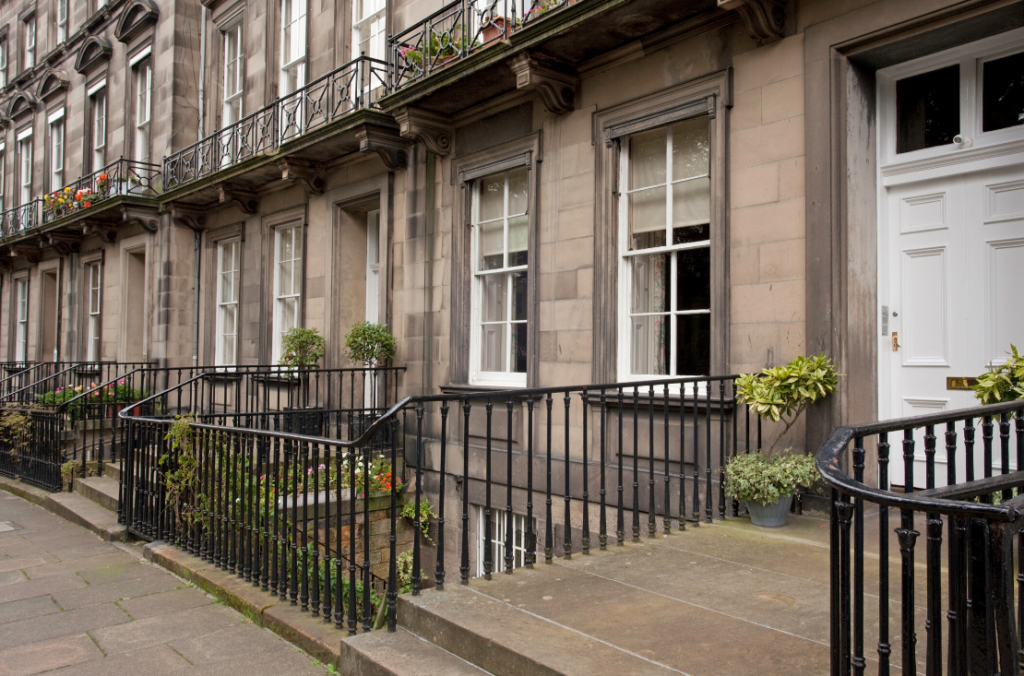 The 'wealthy Scottish landlords' myth
Again, this is one that will have many of you rolling your eyes. While buy-to-let remains a solid prospect, many private landlords with only a few properties or less still have to work, with nine out of 10 using their rental properties as their pension.
With seven in 10 landlords choosing not to increase the rent of their sitting tenants, they are fed up of being characterised as 'unscrupulous rogues sitting on piles of cash which they have extracted mercilessly from their tenants'.
Advice from the property pros
Despite the best efforts of those who would make out that being a landlord in Scotland somehow equates to exploiting those less fortunate, when it comes to the Scottish landlords that we surveyed, this simply isn't true.
To that end, we say, don't feel bad for looking after your financial interests. Being a landlord is nothing to be embarrassed about. Quite the opposite, when you are providing a valuable service.
Although a great deal of the 'fat cat' misapprehension about Scottish landlords comes from the media, it seems they are following a tone set by our politicians, who seem determined to undermine landlords as much as possible. In a separate survey of the PRS, it was found that two thirds of landlords and property professionals felt unsupported by the government. This is a pretty conclusive figure. Legislation such as the ADS and the LBTT have had significant negative impacts.
Don't get me wrong, I'm happy to acknowledge and promote the positive role that legislation plays in keeping safety standards up to date and protecting tenants. 
However, there seems to be no middle ground for the great many landlords who only have one or two properties. If this is you, you'll know what I mean.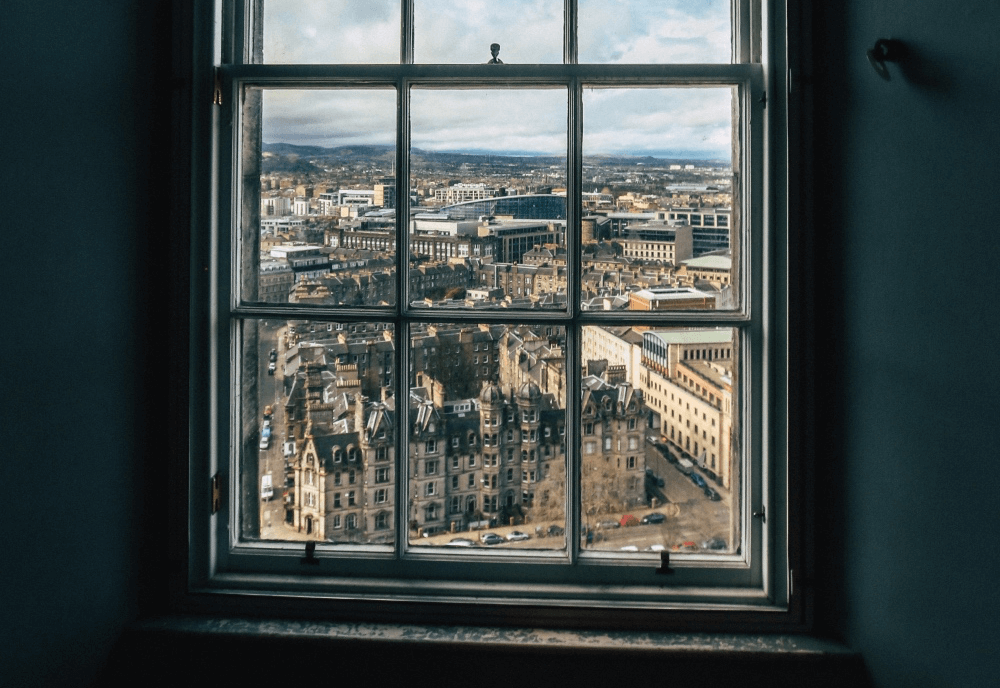 In summary
If you're a landlord in Scotland reading this, I hope this blog has made you feel a little less vilified. Without the valuable housing stock that buy-to-let provides, our housing crisis would be even bigger than at present.
So if you've taken the decision to let out our property and add to that much needed pool of homes, then well done. Remember you can always find advice and support from ourselves, and bodies such as the Scottish Association of landlords.
If you have any questions or would like some more information on buy-to-let, please don't hesitate to get in touch with us, we're always happy to chat, and provide free, no-strings advice.
Written by Ross MacDonald, Director of Sales & Co-founder of Portolio
Get in touch on 07388 361 564 or email to ross@portolio.co.uk