Is this the end of the buy-to-let sector as we know it?
Ok, so maybe that's a tad dramatic, but the latest announcements coming from Holyrood have not, shall we say, been inspiring an awful lot of confidence in landlords.
As one half of Scotland's only estate agency specialising in tenanted properties, I've seen first hand the concern that the SNP/Green cooperation have caused in the BTL sector.
As a landlord it's difficult to see multiple articles promising to shake up tenants rights yet seeing nothing similar offering protections for us landlords.
Could it be that once again a cliched perception of landlords as indifferent fat cats with no concern for their tenants and immense lobbying power prevails? It's a perception that we're keen to change.
With that in mind, let's take a look at what's been proposed by the SNP and Green Party cooperation for the buy-to-let sector and see if we can emerge any the wiser.
What does the SNP/Greens cooperation mean for landlords? 
The SNP aims to publish their Rented Sector Strategy by the end of 2021 and introduce a new housing bill in the second year of this parliamentary session.
This was already in place before the announcement of the SNP/Greens cooperation, however it seems likely that the Green party's manifesto will be similarly weighted in favour of housing.
So far, the following has been proposed:
A new housing regulator
One of the key points of the cooperation agreement was the creation of a new housing regulator "to improve standards and enforce tenants rights"in the PRS. All well and good, but in my experience the standards of landlords are pretty high already.
This is borne out by our soon-to-be-published recent landlord survey, which shows that   landlords are more than happy to go above and beyond for their tenants. We'll wait and watch with interest to see what is proposed by the new housing regulator.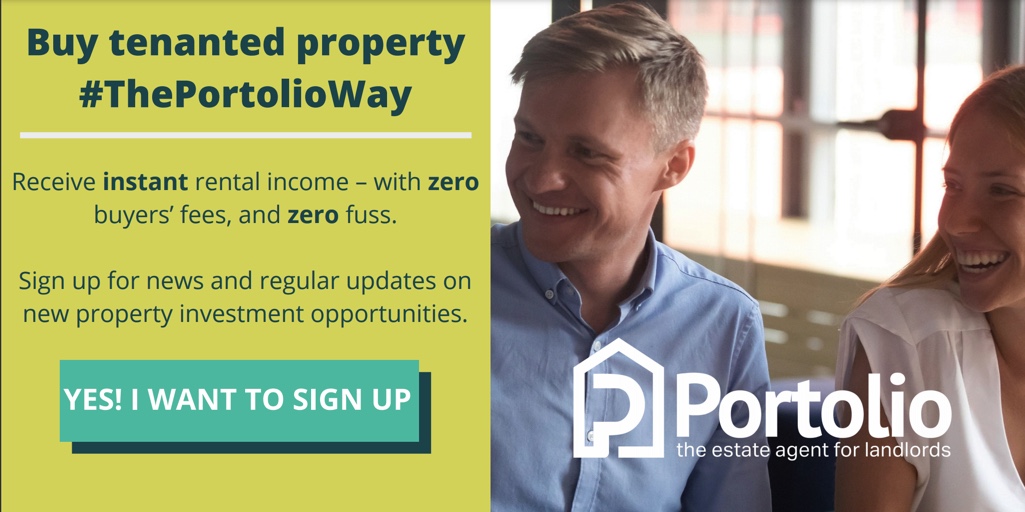 Greater restrictions on evictions
There has been a move to press for greater restrictions on evictions during the winter months as part of the SNP/Greens cooperation.
A move we fully endorse, but hope comes with the correct framework in place so that landlords are supported appropriately.
Contrary to popular perceptions, not all landlords are millionaires with multiple income streams. For some of you, it's your sole or main source of income. As we explored  in an earlier blog, sometimes you have to take action following rent arrears.
Additional penalties for illegal evictions
We're watching this with interest. While we would always be supportive of tenants' rights, I'm not quite sure how this would be enforced.
Fortunately there are plenty of protections in place for tenants already, and a good landlord – which the great majority of you are – wouldn't be operating outside the law anyway.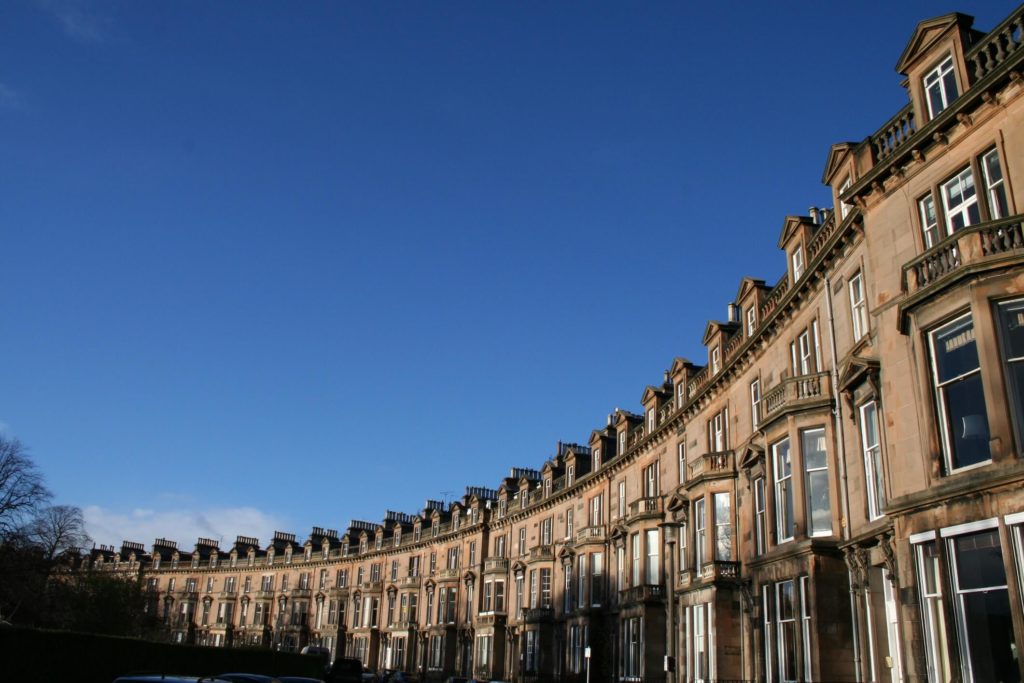 A national system of rent controls.
The aim is for a national system of rent controls with a mechanism to introduce local measures. To quote: "We will consult on the options, deliver legislation, and implement rent controls by the end of 2025."
Given that we have at least another four years to go, I wouldn't worry too much about this. From what I can see as an estate agent who specialises in selling tenanted properties, many of you have set your rents very reasonably indeed.
A better focus on housing provision
Although this sounds like quite a lot to take in, it won't be thrown at you all at once. The Scottish Government is due to publish their Rented Sector Strategy by the end of 2021, so we'll have a clearer view into what the above proposals mean.
This itself is part of a wider strategy set out in the Scottish Government's Housing to 2040 document, where the intention is to build more quality housing and upgrade existing stock.
Given that many of you feel that this is where the Government should be focusing their energies instead of consistently targeting landlords, this can only be a good thing.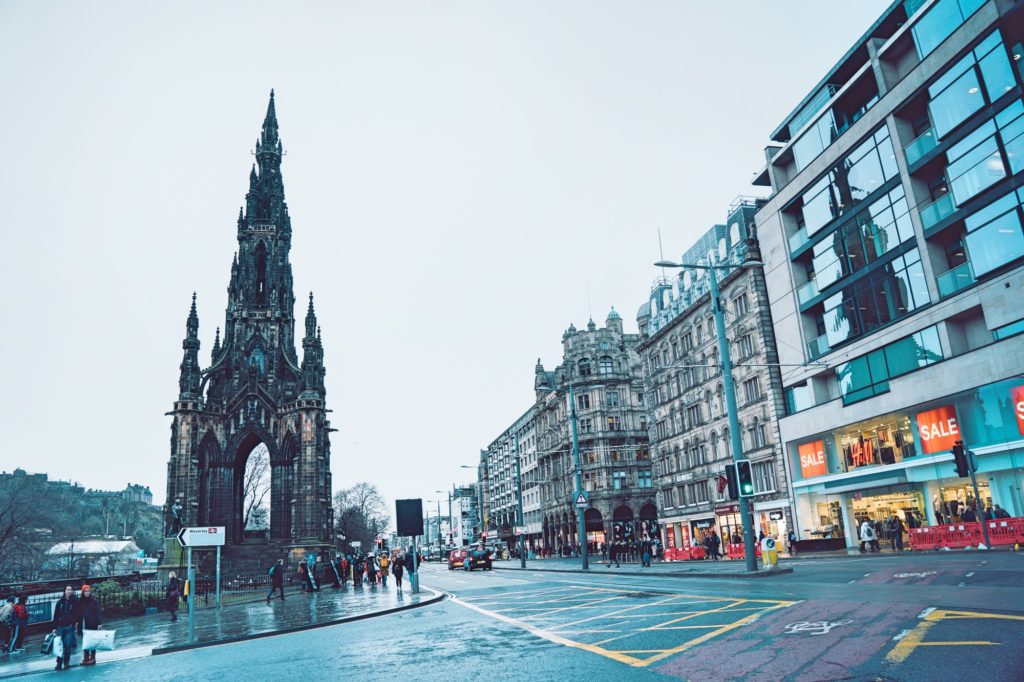 Advice from the property pros
If you're feeling a little down at the prospect of yet more legislation due to the SNP/Greens cooperation, remember that landlords have always had to deal with changing rules and regulations. I totally get that some of you might be a little weary by now, but take heart.
Remember when in 2017 the tenancy agreement changed and amid fears this would be a disaster? The deposit scheme was greeted with widespread uncertainty too, likewise the introduction of HMO licences way back in 2000. 
But in the end all of this legislation actually served to benefit the PRS. At the end of the day, it means there's a framework in place that supports the efforts of our landlords to provide safe, good quality homes for their tenants.
For some of you, more regulations means more hassle, and you'll maybe be wondering if you can actually be bothered with it all.
This is especially true of some of our landlords who have been in buy-to-let over twenty years, and have always managed to provide quality, affordable homes without having to jump through all the regulatory hoops.
If that's the case, then maybe it is time to seek a more passive investment. And that's fine. However, on the whole I'm seeing a much more enthusiastic approach to buy-to-let.
TIP: If you're still feeling concerned about new legislation, sometimes it helps to look at the bigger picture. Historically, there is always a lengthy gap between proposal and implementation, as we explored back in March, so try not to panic.
In summary
If you've got this far, thanks for reading. I hope we've answered any concerns you might have about the ramifications of the SNP/Greens cooperation for the PRS.
I completely understand how some of you might be feeling a little overwhelmed by recent events, but I find that we landlords are a pretty resilient bunch so please take it from me when I say, don't panic, we can do this.
If you'd like to chat about anything in this blog, or would like to know more about the benefits of owning a tenanted property, please don't hesitate to get in touch.
We're always happy to start the conversation – and lend an ear if, and when, you need it.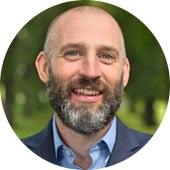 Written by Chris Wood, MD & Founder of Portolio
Get in touch on 07812 164 842 or email chris@portolio.co.uk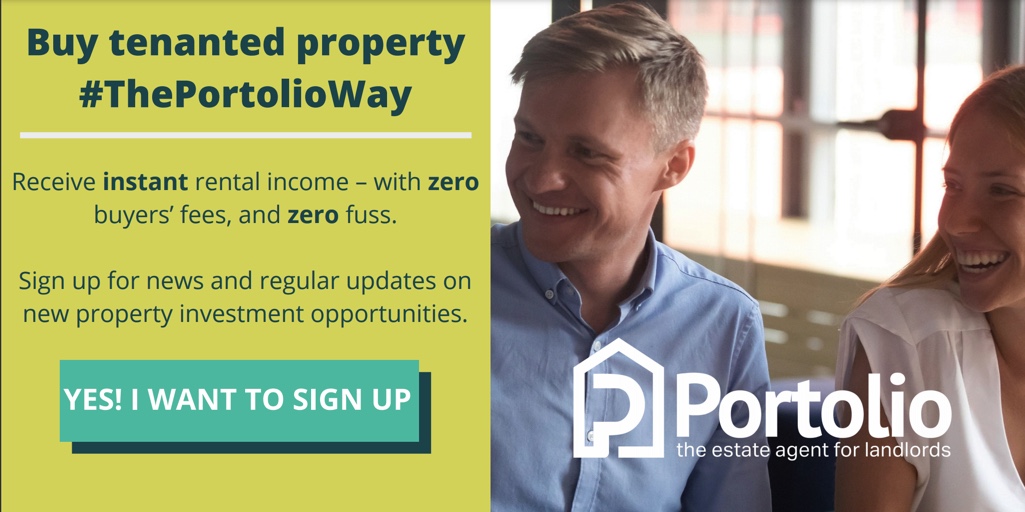 Other blogs you might be interested in: