Ah, late December. The time of year where things start winding down, and we reflect back on what's come and gone throughout the year.
It's been an interesting one, don't you think?
Aside from assisting people in buying and selling tenanted property, we've personally spent 2021 delivering insights, tips and advice on all things property related in our Portolio blogs.
So, what better time to take a look back at five of our most popular Portolio blogs of the past year.
1. Our predictions for 2021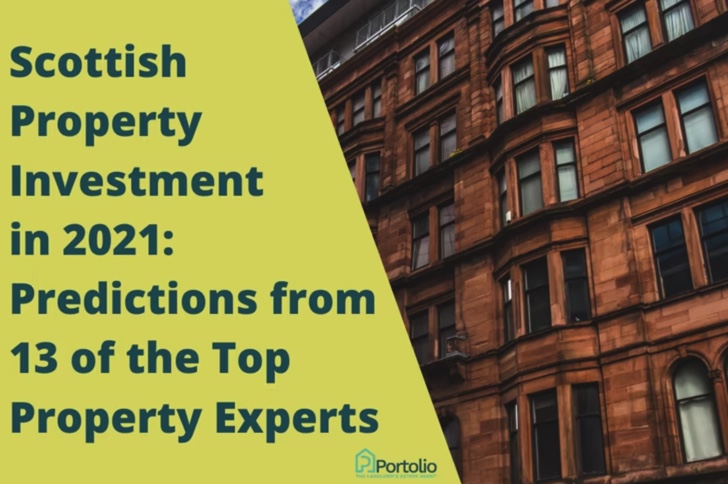 After the rollercoaster of a year that was 2020, people wanted an idea of what's coming next. What was Scottish property investment going to look like in 2021?
Well, we assembled 13 of the top property experts to get their predictions for the year ahead – as well as throwing in our own tuppence worth!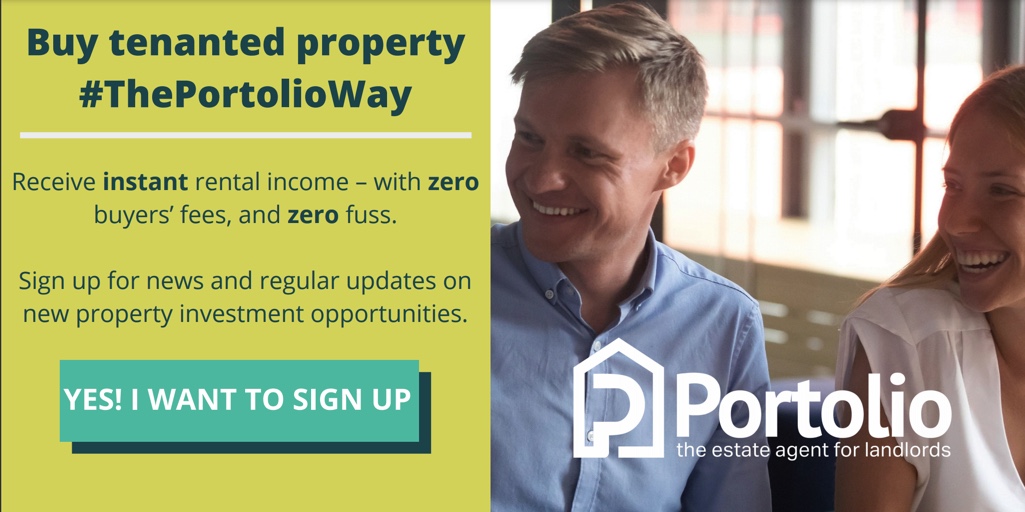 2. Should you still invest in property during Covid?
With Covid-19 still very prevalent, investors were looking for somewhere to turn for advice about whether they should still be buying property… or holding off.
We filled this blog with a realistic picture of what the property market was looking like from the point of view of Registers of Scotland, solicitors, letting agents, lenders and more.
Then we examined more closely whether it was the best time to buy, and what to look out for if you were tempted by an investment property during Covid.
3. What happens to the tenancy agreement when you buy or sell a property with sitting tenants?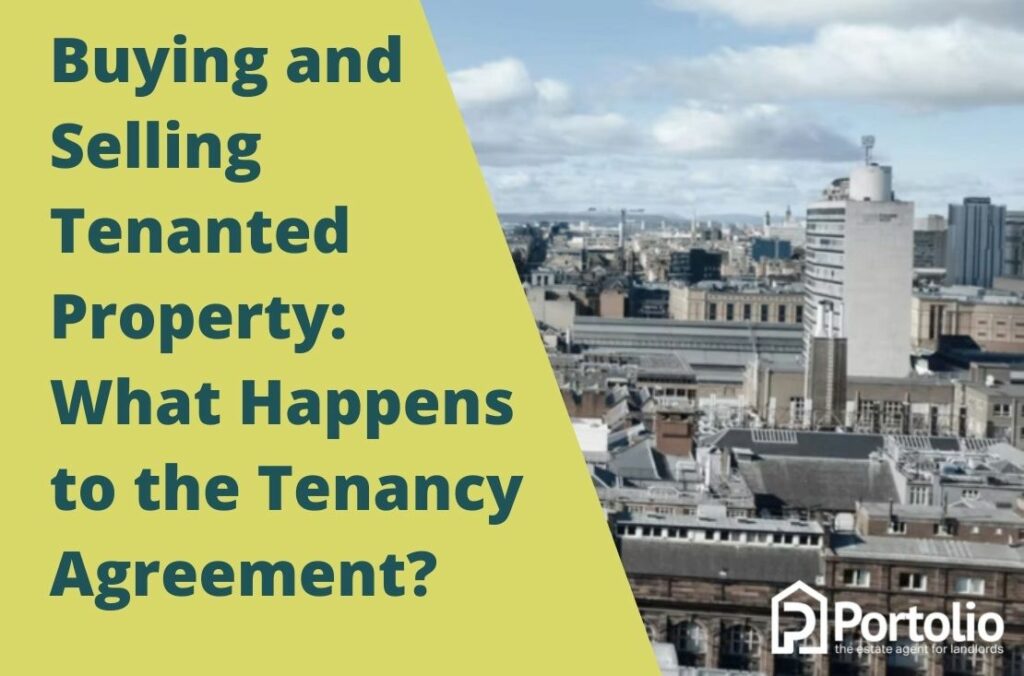 We're not surprised this blog was one of the most popular of 2021, as it's still a question we get asked about all the time.
We felt it was important to address this topic with a blog that really goes into depth and answers this question fully, so our readers can be fully informed.
So, although we actually published this blog at the start of 2020, it's still going strong today!
4. The best way to sell a tenanted property portfolio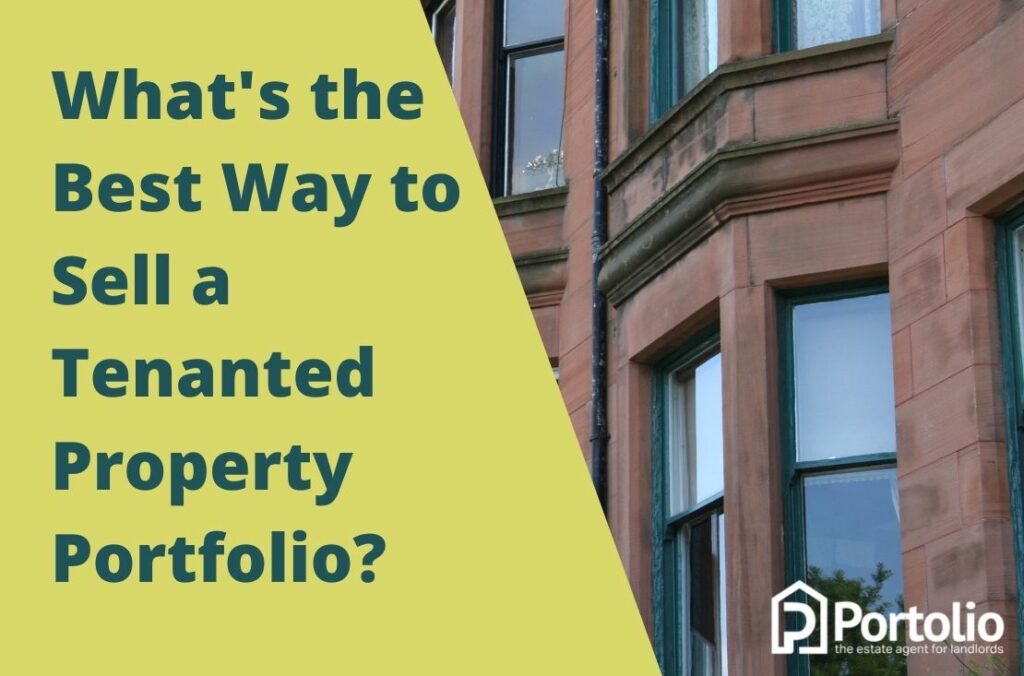 Another from 2020, this is another question we hear a lot from landlords who have portfolios and either want to sell fully or partially.
If you have a portfolio to sell, and you want to get the best possible return on your investment, it can seem a little daunting. The best way to go about it will depend on your goals, as we've mentioned here in this blog.
We also gave our own advice, highlighting the importance of being able to make a fully-informed decision, before you jump in.
5. What is ADS and how does it affect you?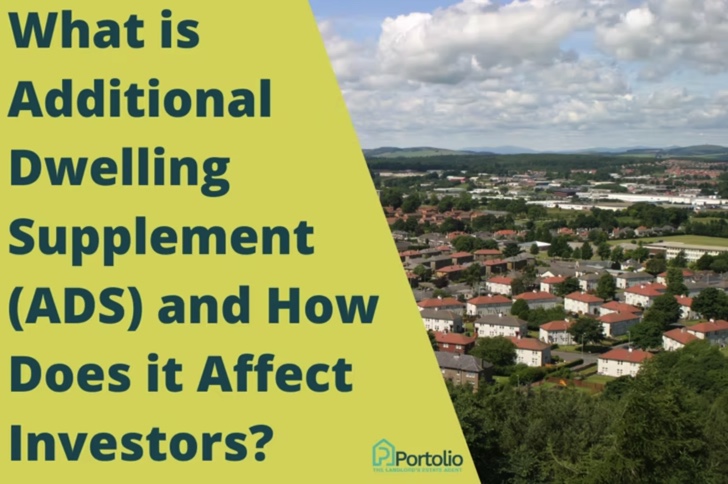 Ah, the good old Additional Dwelling Supplement (ADS). This one still catches some people off guard, despite the fact it was first introduced in 2016.
It's another one that a lot of people ask us about, and we almost always refer them to this specific blog. It outlines everything you need to know about ADS, and how it affects you.
There's also a bit in there about relief from ADS when purchasing multiple dwellings (like a property portfolio).
One last thing…
We hope you've enjoyed this look back at some of our most popular Portolio blogs of the year – there'll be plenty more where those came from!
Watch this space.
If you're looking for help or advice when it comes to buying or selling tenanted property, don't hesitate to get in touch.
In the meantime, we wish you a jolly festive break!
Written by Chris Wood (MD & Founder) and Ross MacDonald (Director of Sales & Co-founder).
Get in touch on 0333 344 2855 or email us at property@portolio.co.uk