Are you curious about whether or not it's worth investing in HMO properties? 
As a landlord, you might have heard about some of the advantages of HMOs (or House of Multiple Occupancies), such as the fact they tend to be more profitable than other kinds of rental properties.
But hold on a minute… surely there have to be some drawbacks, right? Well, yes. As well as needing a three-year licence to let out a HMO property (not a huge issue when safety is a top concern), there are some other challenges you should be aware of.
Saying that, we have helped investors to buy HMO properties in the past – to great success! And with benefits such as high yields and strong demand, there's nothing necessarily stopping you from achieving a great outcome.
So, how do you know if it's the right choice for you?
In this guide, I'm going to cover the main pros and cons to consider when thinking about investing in HMO properties, so you can decide for yourself. 
But first…
What is a HMO property?
A HMO (or House of Multiple Occupancy) is a property let out to three or more (typically unrelated) people.
To qualify as a HMO, a property must:
Be shared by three or more people (who aren't immediate family or cohabiting couples)
Be the main residence of the tenants
Have tenants who are paying rent
As a general rule of thumb, a property tends to be HMO if the people living there aren't related despite sharing kitchen, bathroom or toilet facilities.
Some have separate tenancy agreements, but the majority will have one PRT which holds the tenants joint and severally liable.
Nowadays, you must get a three-year HMO licence from your local authority, but the rules weren't always so stringent; leading to a lot of safety concerns – and some tragic accidents, leading to a big change in legislation in April 2000.
The current HMO legislation is now good and up to the standard of the private rented sector…
… Although back when it was first introduced, it was a nightmare due to the local authorities being responsible for drawing up and enforcing the rules – leading to different requirements for Edinburgh, Glasgow, Dundee etc.
So, things are much easier now.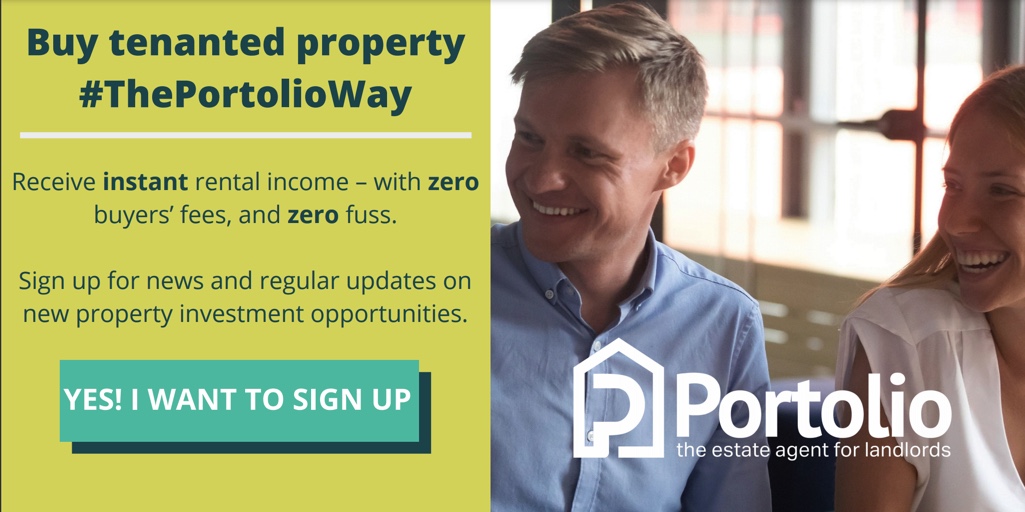 What are the benefits of HMO properties?
Let's start by taking a look at some of the biggest advantages that come with investing in HMOs:
High yields
Due to the fact you're letting out a property with multiple different tenancies, the yields on HMOs tend to be much higher than standard rentals – so, you can theoretically make a good return on your investment, quicker.
Strong demand
Where there's students, there's always a strong demand for HMO properties from September right through to July – although, you will get the odd professional HMO let, too.
The other side of the coin is that your HMO property may be less full between terms. However, sometimes sitting tenants spread the word themselves about new openings for tenants, and your marketing is basically done for you, with more fluid tenancy swaps.
Less exposure to rent arrears
Having four or five tenants all under one PRT or separate private tenancy agreements means they're each responsible for their own rent. If one tenant defaults on rent, you can chase their guarantors for it – although, the rent is usually paid by parents, anyway.
Greater economies of scale
You may be attracted to HMOs due to the higher potential yields, but also the fact that there's one boiler, one washing machine, one fridge etc. to take care of, whilst collecting rent from three, four, five or more people.
Compare having a 4-bedroom HMO to having four individual 1-bedroom apartments, where there's four of everything to break down and replace. Sounds pretty good, doesn't it?
SIDE NOTE: On the other side of the coin, there's the capital appreciation of one property vs that of having four separate properties in different parts of town, and spreading the risk. It's all relative, and depends how it performs over time.
Greater opportunity for capital growth
Speaking of capital growth, HMO properties tend to be older buildings based right in the centre of cities, and therefore there's generally more opportunity for capital growth than, say, newer builds based on the outskirts of town.
Flexibility
If you choose to let out your HMO room by room (as some HMO landlords do), each room becomes its own entity. Of course, you'll still have the shared aspects, but there will be different tenancies for each room.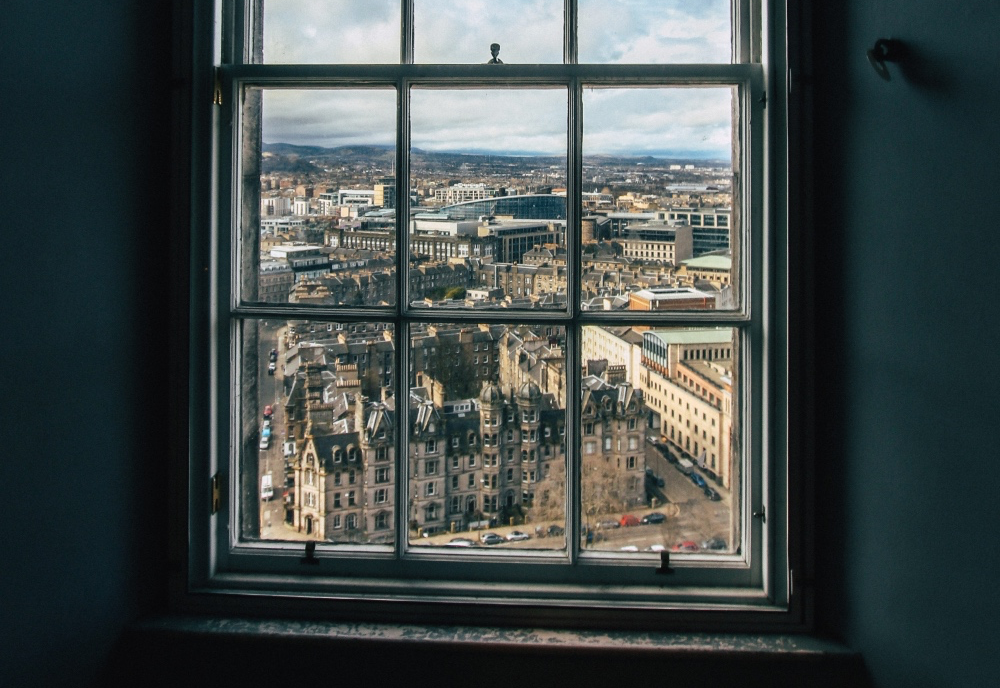 What are the drawbacks of HMO properties?
Now, let's take a look at some of the main disadvantages associated with being a landlord investing in HMO properties:
Void periods between students
The inherent nature of HMO properties is, unfortunately, the void periods between students leaving, and moving in for the academic year ahead.
Usually, tenants will usually sign a tenancy in September and can move out at any point, but usually they stay until the next academic year. However, it's not unheard of for some students to keep their tenancy going over the summer holidays.
It's sometimes difficult to get lending
HMO landlords tend to be more experienced and seasoned, and few start out with HMOs as their first investment properties. Lenders will want to see your track record, and be reassured that you've actually been a landlord for quite some time.
It's less about the fact you've got a HMO licence; it's more about financial risk, and it's common to find it much more challenging to gain access to finance if you don't have the experience to back you up.
Greater risk
Taking on multiple tenants, who tend to be for the most part students, comes with its own unique set of risks and challenges. We've all heard of the stereotypical student parties, and things getting utterly trashed. It's not that common but things can get messy.
But just like with any tenancy, it's about ensuring you're getting in the right students, with guarantors so that you're protected. With multiple tenants, there's also usually more wear and tear.
Advice from the property pros
If you're considering investing in a HMO property, you have to bear in mind that there'll generally be more wear and tear due to the fact there are more bodies occupying the space – not to mention more safety hoops and regulations to deal with and pay for.
There's also the HMO licence itself, which must be renewed once every three years.
When I used to manage properties, just like any letting agent, I had my fair share of challenges around letting to young people. Mainly in the form of antisocial behaviour and extra wear and tear.
In fact, some of the things I found at the end of a tenancy could not be mentioned, suffice to say, people staying away from home for the first time can tend to get a little bit… carried away.
But I'm not here to tar all young people with the same brush.
After all, just like any tenancy, you'll always have to reference tenants, and you'll have some that run a lot more smoothly than others. Sometimes the most you'll have to deal with is finding scraps of Blu Tack on the walls!
With potentially working professionals and families next door, you must ensure you have a 24-hour contact number, so you can react quickly to any complaints about noise (or anything else)! This is legally required for any HMO property.
In summary…
If you made it this far, thanks for reading. Investing in HMO properties has some incredible benefits, but it isn't for everyone. Hopefully this article has helped you decide which category you're in! 
What's your opinion on investing in HMO properties – worth it? Or more hassle than they're worth? Let me know in the comments! 
If you'd like to learn more about buying tenanted property (including HMOs), feel free to get in touch – we're always happy to provide some free, no-strings advice.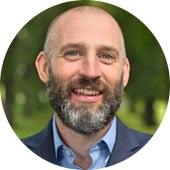 Written by Chris Wood, MD & Founder of Portolio
Get in touch on 07812 164 842 or email chris@portolio.co.uk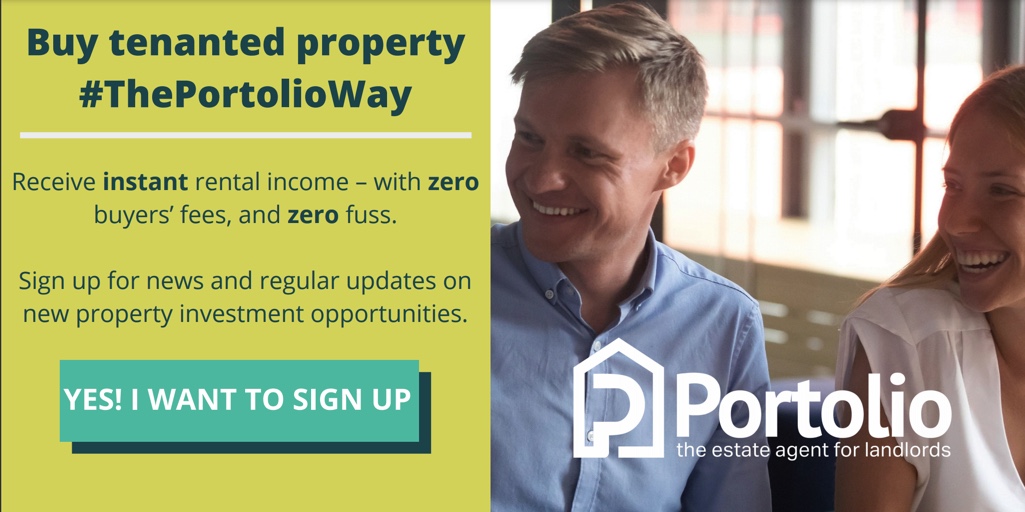 Other blogs you might be interested in: