When you're thinking of getting started as a landlord, buy-to-let mortgages should be your first port of call.
Whether it's your first or second property, you're doing the right thing by looking into buy-to-let mortgages to leverage your funds and get into buy-to-let.
After all, that's the really cool thing about buy-to-let; you can make your money work so much harder for you.
But when you've never applied for a buy-to-let mortgage before, there are a few things you should really know about first – things we help investors navigate all the time here at Portolio; Scotland's only estate agent for landlords.
In this blog, I'm going to explain 7 things you should really know about buy-to-let mortgages, including some tips and advice.
1. Choose a mortgage broker who understands buy-to-let
Don't get me wrong; Some standard high street mortgage brokers WILL be able to help you out with a buy-to-let mortgage. However, in most cases you can really benefit from a broker who only deals in BTL mortgages day-in, day-out.
They'll be able to advise you on all the little details, and may even be able to access some deals you wouldn't get hold of otherwise.
2. Buy-to-let mortgages require a larger, 25% deposit
That's right; you will need a 25% deposit. True, there are some buy-to-let mortgages out there that may require a little less of a deposit (say, 20%) but as a typical rule of thumb, have that 25% tucked away in your bank account, ready to rock.
3. Don't forget your proof of funds
It's important, especially when you're just getting started in buy-to-let, to have your proof of funds ready when applying for a buy-to-let mortgage/making an offer on a property.
This just proves that you are a legitimate, genuine buyer in the eyes of not only a lender, but also to an estate agent/buyer, giving you a greater chance of success when acquiring the buy-to-let of your dreams. Read more about proof of funds via our blog.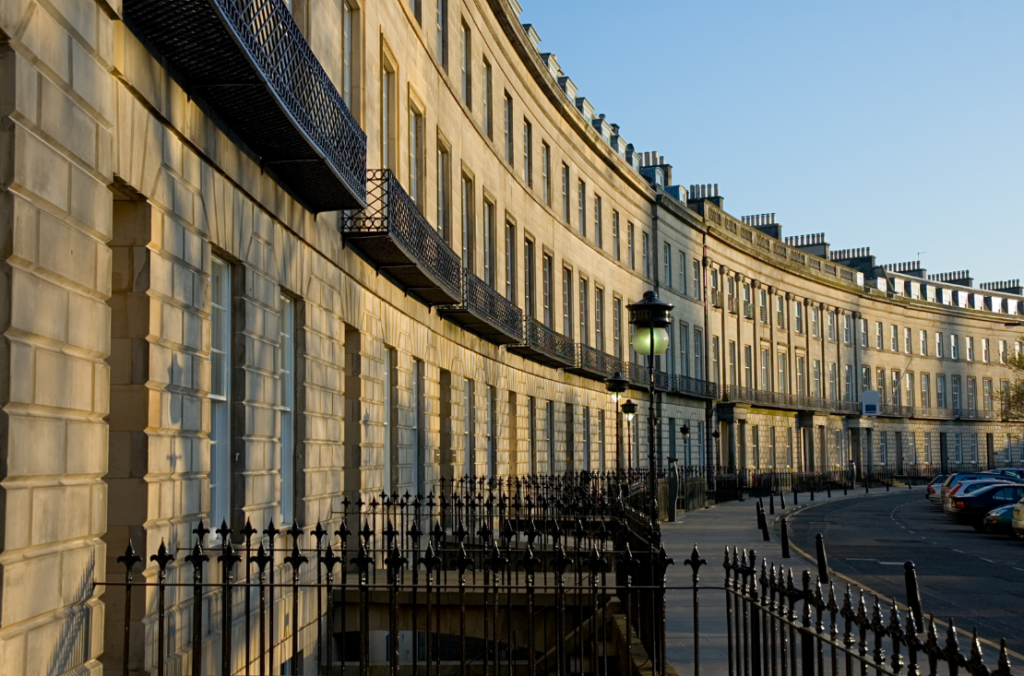 4. It could be smart to buy as a limited company
If this is your first or second property, then it's definitely the best possible time to think about whether or not to buy as a limited company. More and more lenders are now offering mortgage products to limited companies, as it's become quite a trend.
And with limited liability, paying a lower rate of tax, and minimising inheritance tax, you can see the benefits. It's also quite easy to do; check out GetGround to see how.
However, at the same time, it's not for everyone, and one thing you need to consider (and here's the kicker when it comes to buy-to-let mortgages) is that you will probably end up paying higher mortgage rates. Worth it? Speak to your accountant first!
5. The type of property you buy will impact your mortgage
This is something that's discussed less often, but the type of property you want to purchase may impact on how easy it will be to acquire a buy-to-let mortgage. For instance, if the property you've got your eye on is not of a standard construction.
What do I mean by 'standard construction'? Either bricks and mortar or timber frame. If the property you want to purchase is made up of structurally-insulated prefabricated panels, it may be great for the environment, but may also require a specialist mortgage.
TIP: Another type of property you likely won't be able to get a mortgage on for your first buy-to-let, is a HMO property. We've gone into more detail on that in our recent blog post on the subject.
6. Always aim to get a mortgage agreement in principle first
Just like proof of funds, getting a mortgage in principle means you'll have everything in place to act fast when the time comes (and actually, a mortgage in principle is also classed as proof of funds when making your offer to an estate agent).
With the right mortgage broker, you should be able to get your mortgage in principle before you even begin looking at properties (and, in fact, that's the order you should aim to do things in).
7. Overseas buyers: Check you're able to access UK finance
This last one is really geared for anyone who's outside the UK. Not all lenders offer mortgages to overseas buyers, and it's also typically more difficult for individuals of certain nationalities and countries to successfully obtain a mortgage here in the UK.
That doesn't mean it's impossible, but you should definitely take the time to assemble a specialised power team of property professionals who are used to assisting in overseas sales. Read our blog aimed at finance for overseas buyers to learn more.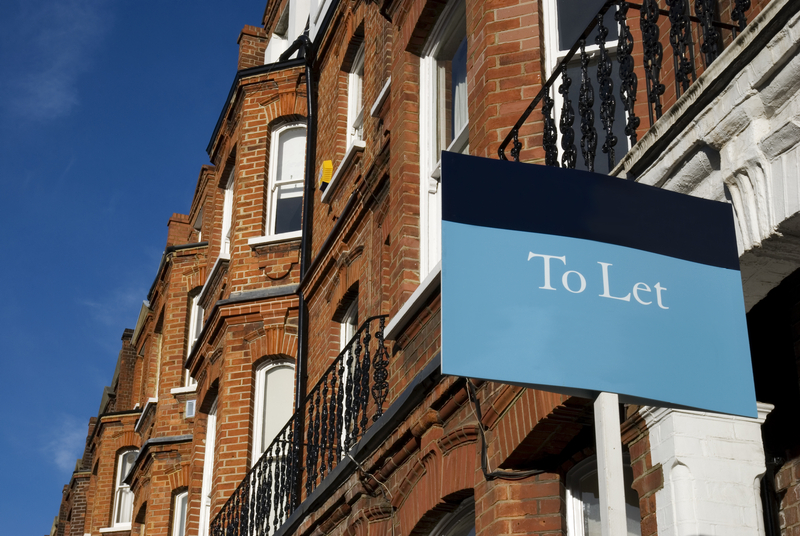 Advice from the property pros
Buy-to-let can be a minefield when you're only just getting started, which is why I recommend speaking to more than one mortgage broker who is experienced with buy-to-let properties; ask questions, and trust your gut.
Reach out to the buy-to-let community for advice, too. I personally have two mortgage brokers I particularly trust to work with, and who I always recommend to anyone who needs advice before buying or making any changes to their strategy.
I still remember when I was a letting agent, and dealing with the fallout from when a couple of landlords we had on the books didn't bother to get permission from their mortgage provider to rent out their previous accommodation (mainly due to ignorance).
There's plenty of potential pitfalls when first getting into property, so don't cut any corners, and have everything as sorted as you can (in terms of mortgage in principle, proof of funds etc.) before you even start getting serious about viewing properties.
And, of course, think carefully on the types of properties – and the types of tenants – you want to take on.
TIP: If you want to know you're taking on a reliable tenant with a great track record, consider buying a tenanted property, with zero void periods and instant rental income from Day 1.
You can also check and keep track of your credit score online using free services such as Credit Karma – they'll even send you email notifications when anything changes. There's nothing wrong in being prepared and arming yourself with the right information.
In summary…
If you've made it this far, thanks for reading. There are plenty of considerations to think about when first looking into buy-to-let mortgages, but if you follow the above advice, you won't go far wrong.
If you need any advice, or just someone to lend an ear when getting started as a landlord, don't hesitate to get in touch with us here at Portolio – we're always here to help.
Alternatively, if you've got any specific questions about buy-to-let mortgages, let us know in the comments!
Written by Ross MacDonald, Director of Sales & Co-founder of Portolio
Get in touch on 07388 361 564 or email to ross@portolio.co.uk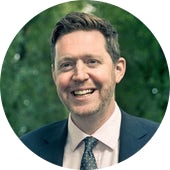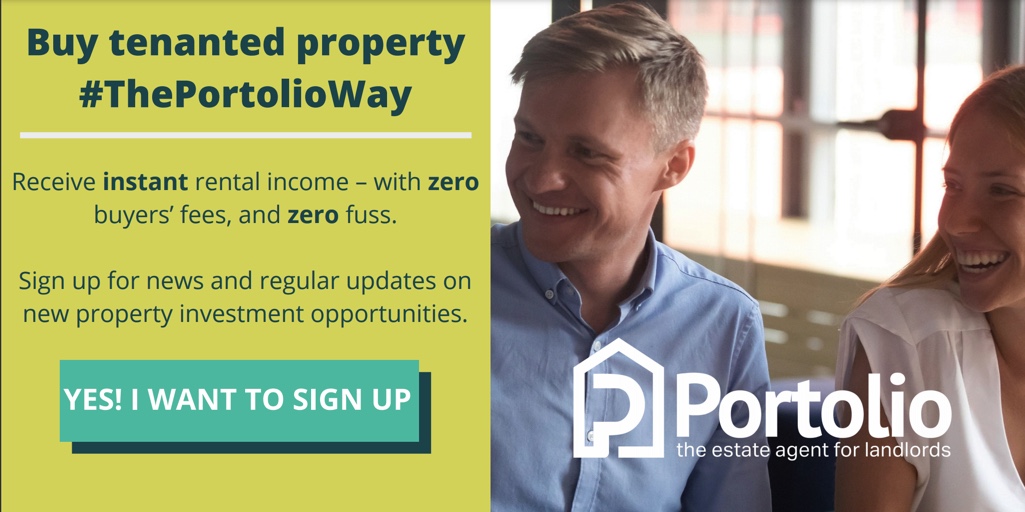 Other blogs you might be interested in: