It's a familiar story; if you're not new to property investment, you probably know the well-worn pages of the BRRR property strategy back to front, and front to back.
Buy, refurbish, rent and refinance. It couldn't be simpler, and the BRRR property strategy is one landlords have been using successfully for years.
You might then think; why fix what isn't broken?
Well, firstly, this isn't a fix, just a variation on the theme. One that's more long term and, in my opinion, less risky.
As a tenanted property specialist here at Portolio, we want to open up property investment to everyone – and not everyone's aware of the benefits of buying this way – or that it's even a possibility – which is why I wanted to write this blog.
This long play BRRR property strategy may be a less familiar one, but potentially also safer and more reliable…
Why might you consider a BRRR alternative?
You probably know the drill; you set out to buy a property at a low value, maybe at a discount from a sourcing agent – or just because it's caught your eye – and renovate it before renting and refinancing, leaving only a little money in the deal. Rinse and repeat.
However, it's not a dead cert by any stretch of the imagination; perhaps you're less sure right now that you'll be able to get the finance you want over the next six months, or the value will be up to the level you'll need at the end of the day. 
TIP: Here's a little more insight into BRRR and how it usually works, via Property Investors with Samuel Leeds.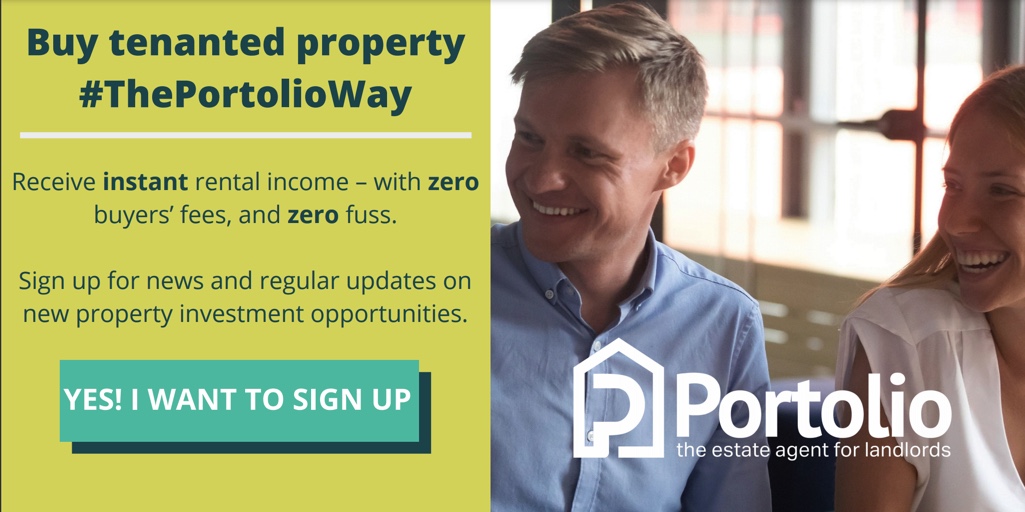 NOTE: As a caveat to this, it's also worth noting that the property market differs throughout the whole of Scotland, so what I'm describing above might be different between the likes of say, Aberdeen vs Glasgow – and you may find this is not the case in your area.
Furthermore, it's a buoyant market right now, making it more difficult to get a good deal on some of the properties out there, as there are many going for significantly higher than you're prepared to pay. One of our clients has just been to view a property with nine notes of interest, and are not particularly optimistic!
So, what can you do instead?
What's the safer BRRR alternative?
Here's our version, also known as #ThePortolioWay.
We call it 'Buy Rented, Refurbish, Refinance'. The main difference is that the second 'R' comes a few years after purchase, and is paid for by the rent received over that time.
The main spirit of BRRR is there; it's all about buying a property that you can see you can add value to – just over a longer period of time.
You buy for a fair price, which may or may not be below the current value (depending on the deal and whether you get a discount on the home report value), but you can see the value can be increased by refurbishments you make later down the line.
In the meantime, you've got instant rental income, zero void periods and no real outlay to worry about, as the property is already fully furnished, fully compliant and already has a tenant living there.
When it comes to refinancing, doing things this way means you might not be able to take all your money out like the 'no money left in' deals of the traditional BRRR strategy you'd get with an initial 20% or 25% below market value discount (you're likely looking at perhaps a 3% – 6% discount at most).
Instead, you're still leaving some money in, but over the course of three or four years, you'll still be able to go ahead and confidently buy your next property.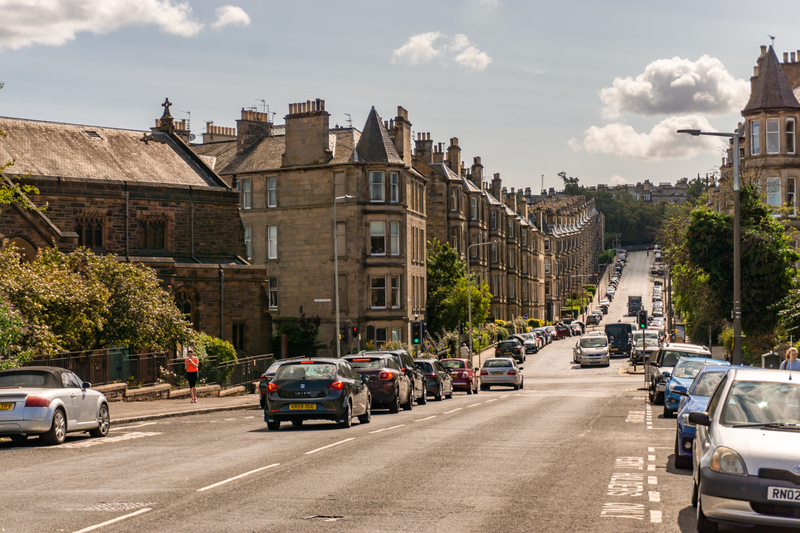 Advice from the property pros
It'd be remiss of me not to talk about the inherent uncertainty around property investment – from meetings we've had, there's still some activity in terms of flipping, but certainly a lot less than we'd usually see – which is why a longer-term BRRR strategy might seem like a safer bet.
Remember that buoyant market I mentioned? One of the benefits of buying a tenanted property is that you're not having to compete against homebuyers who are more likely to make an emotional purchase – which means there's less risk of overpaying.
However, as I mentioned above, the potential discount is less, too. In January, the average discount for tenanted properties we sold here at Portolio was 6% below home report value – which is actually quite high. Usually it'd be perhaps 3% – 4%.
Psst! As an aside, it's also important to bear in mind that market values vary; the market value in some areas of Scotland could be an average of 5% below home report value, meaning in order to get a very good discount, you'd have to go a few grand below that.
In summary…
Thanks for taking the time to read, and I hope this blog has given you a better idea of how this alternative to a traditional BRRR property strategy works – and is working – for landlords and investors across Scotland (not even just across Scotland – our clients are worldwide!).
It's a longer-term strategy with less risk, and all the benefits that come from buying a tenanted property; such as instant rental income, little to no outlay, and zero void periods to worry about.
If you have any questions about buying tenanted property, please don't hesitate to get in touch – or leave a comment below.
What do you think about BRRR #ThePortolioWay? We'd love to hear from you!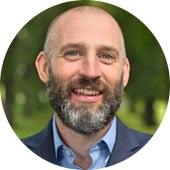 Written by Chris Wood, MD & Founder of Portolio
Get in touch on 07812 164 842 or email chris@portolio.co.uk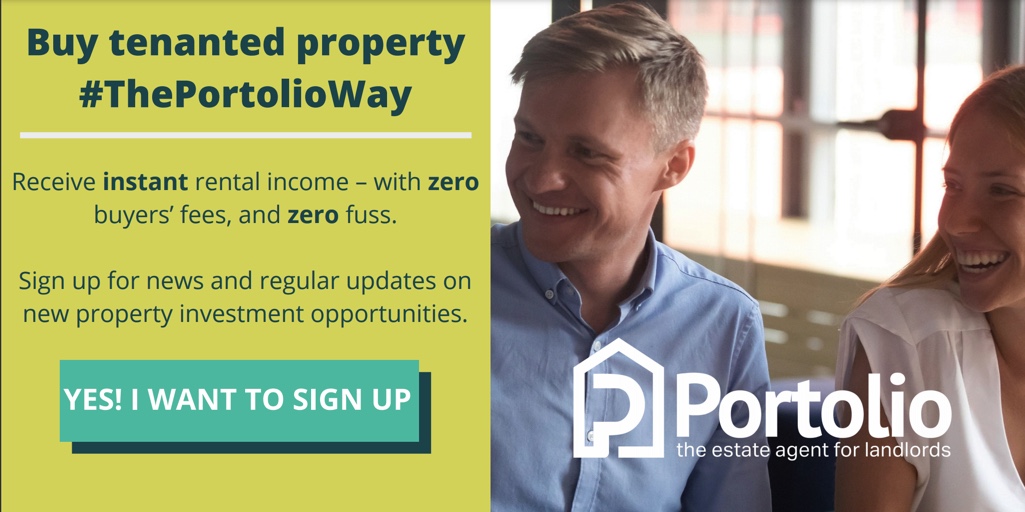 Other blogs you might be interested in: