As a landlord, managing your tax liability is maybe something that's always at the back of your mind. And capital gains tax (GCT) is a huge part of that.
The recent news that capital gains tax in Scotland would not be increased came as a relief to many landlords, as upping CGT to up to 40% for higher rate taxpayers could have prompted a dramatic reduction in rental properties, due to many selling up. 
Whether you own one property, or over 20, capital gains tax is something you always have to think about when it comes to managing the size of your tax bill – or at least your accountant will.
But if you're fairly new to capital gains tax in Scotland, this guide will explain more about how it works, and some of the main things you should bear in mind – especially if you're thinking about selling your tenanted property or portfolio.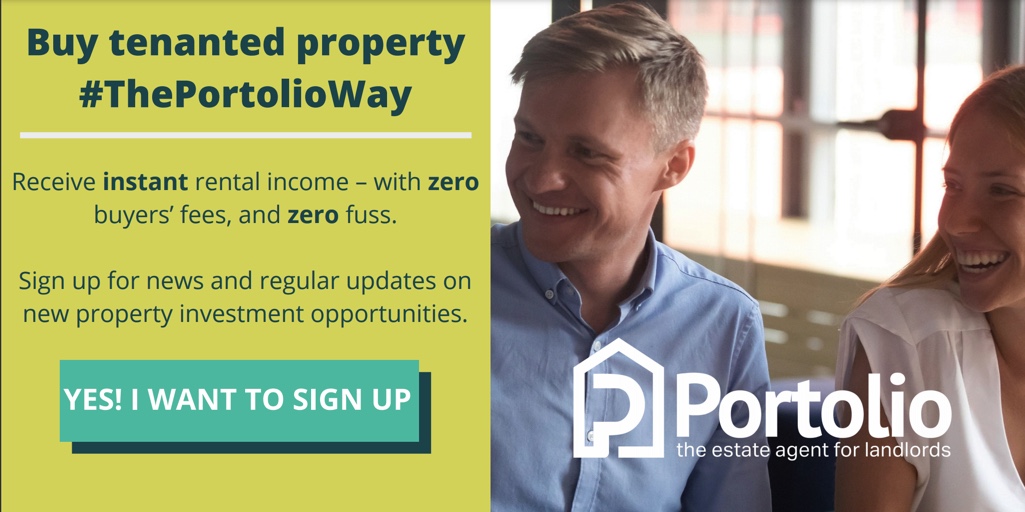 An introduction to capital gains tax in Scotland
Anyone selling property in Scotland must pay capital gains tax on the profits they make – however, usually this tax won't apply when selling your main home (only when selling buy-to-lets or additional homes).
NOTE: The exception to this is when you've been using your home partly as a business premises, or part of your property has been leased out.
It should be noted that any capital gains must be included when working out your tax status for the year, and CGT may push you into a higher tax bracket. However, all UK taxpayers have an annual CGT allowance, which in 2020/2021 is up to £12,300.
For couples who own joint assets, this allowance can be combined to £24,600.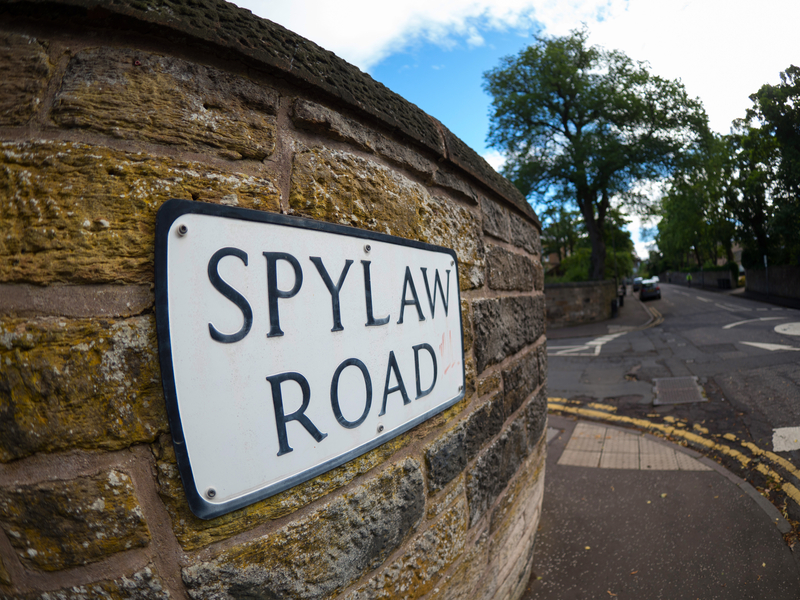 How is capital gains tax in Scotland calculated? 
Capital gains tax in Scotland is calculated on the UK thresholds, rather than using the Scottish income tax bands – which means if you're a higher-rate taxpayer, you'll still pay the basic rate on capital gains. 
For basic rate taxpayers in the UK (and therefore in Scotland), the CGT rate is 18% of the gains made when selling property, whereas for higher rate and additional-rate taxpayers it's 28%.
You can expect to pay a higher rate of CGT on property compared to if you were selling other assets (at the basic rate of 10% and 20% respectively).
If you're new to calculating capital gains tax, I'd recommend seeking professional advice from your accountant, especially if it looks like a capital gain may move your income into a higher tax bracket.
However, to provide you with a quick example of how CGT can be calculated in practice:
TIP: Check out this handy capital gains tax calculator from Tax Scouts. There's also this free guide from Which.co.uk.
Advice from the property pros
As a rule of thumb, the longer you hold onto a property, the higher your capital gains tax will be once you sell it.
TIP: If, however, you buy as a limited company and sell the property in the future, you would not have to pay capital gains tax. Instead, the company would have to pay corporate tax on the profit – which can work out well. 
We remember a friend of ours who had recently sold a property in Marchmont she'd owned since 1982, and the capital gains tax to pay was absolutely bonkers! I'm also not looking forward to having to pay capital gains when it comes to selling my own property – it's something I'll have a wee think about.
The news about capital gains tax in Scotland was a relief for one client who had been in the middle of the conveyancing process when selling her tenanted property portfolio with us. Conveyancing is generally taking longer at the moment (due to Covid), and portfolios, even more so. 
As we got closer to the end of the sale, she had been keeping an eye on the budget, as the changes we're talking about could mean the difference of an extra £10k or £20k or £40k in some cases.
When we look at that in terms of why someone is selling (say for retirement, or a big life change) that could really affect their plans and what's going to be possible for them. In that regard, it's always good to have an accountant who can advise you and help you prepare for CGT.
In summary…
I know capital gains tax isn't the most fun subject, but it's an important one. Many of our clients who are thinking about selling have to calculate their capital gains and plan for the fact they may have to pay an extra £20k, £30k or £40k to the tax man.
If you're unsure of your current situation, or need financial advice, I'd recommend speaking to your accountant who can take a look at things and help guide you in the right direction, for that extra reassurance.
If you'd like to learn more about selling tenanted property #ThePortolioWay, feel free to get in touch with us – we're always happy to help. Or, simply leave a question in the comments below!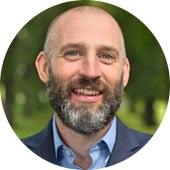 Written by Chris Wood, MD & Founder of Portolio
Get in touch on 07812 164 842 or email chris@portolio.co.uk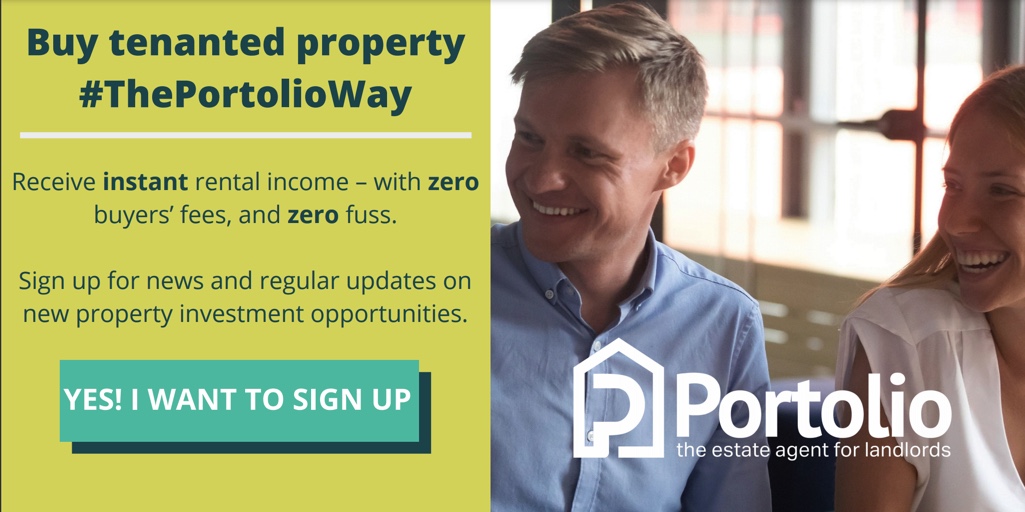 Other blogs you might be interested in: