If you're entering the world of buy-to-let, have you also considered how you'll leave it?
This probably doesn't feel relevant right now if you're right at the start of your buy-to-let journey, but bear with me.
I thought it would be a good idea to write this blog because, as a property professional of over 15 years, I'd say that the majority of landlords don't have an exit strategy in place.
This isn't surprising when you consider all the ways in which you might become a landlord. Some of you will inherit property, or you may move in with a partner, leaving an empty property to deal with.
All this means I see a lot of accidental landlords here at Portolio, but even those of you who proactively jumped into buy-to-let might not have a clear plan.
And maybe that's because, in general, property increases in value in the long term – so that in 20 or 30 years when the mortgage is paid off, you'll be left with an asset.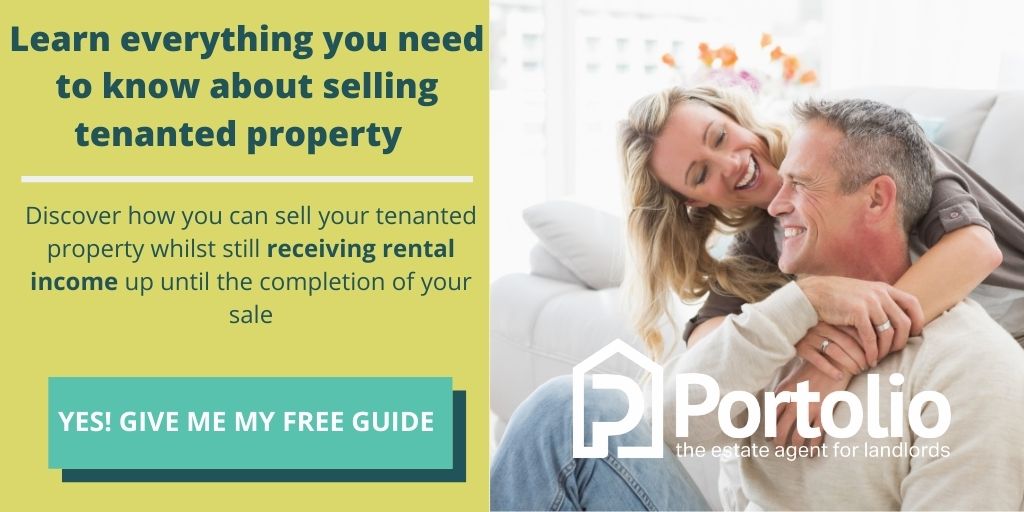 Which is perfectly reasonable. However, when it comes to buy-to-let, it's worth putting a little more forethought into it.
By the end of this blog, I'm hoping you'll understand more about the best landlord exit strategy, and how well it could work for you.
The best landlord exit strategy
If you're reading this and wondering what I mean by the best landlord exit strategy, you're not the only one.
Put simply, the best landlord exit strategy involves the 'how' and 'when' you plan to sell your buy-to-let. You can also consider what you do with the funds once you sell.
Below are some factors to consider when creating your own exit strategy.
Renovate your property?
Your property represents a going concern, so in order to realise its full potential when the time comes to sell, you want it to look the best it can. Reinvesting in the property as part of your exit strategy is an excellent way to do this.
I understand this may not work for everyone because you may need to prioritise the rental income for other things. If this is the case and you want the property to be in optimum condition before sale, then you may need to undertake a costly renovation.
This may feel like something you don't have to think about now, but you will still need the funds for a final renovation, so try to keep putting money away.
TIP: An annual property health check will help you catch any potential issues throughout your ownership and ideally minimise any large repairs.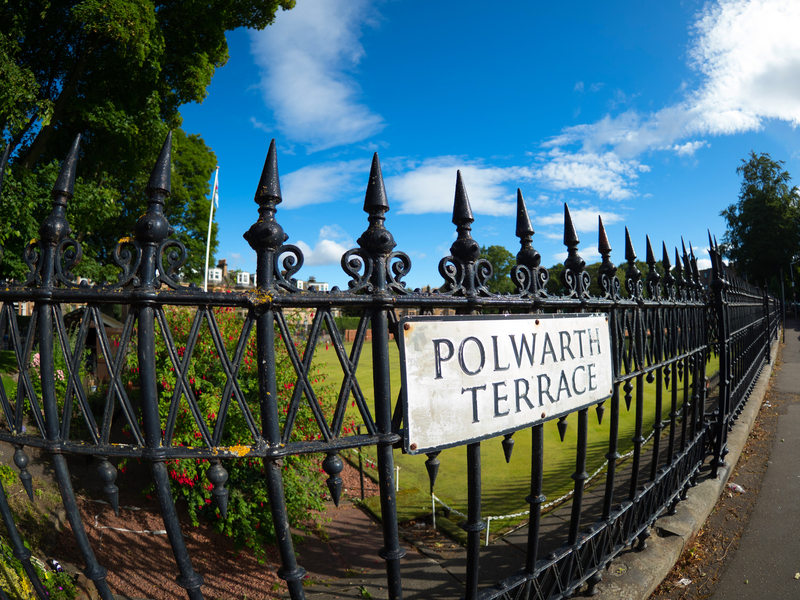 When to sell your buy-to-let properties
You might have a vague idea that you will sell once the mortgage is paid off, and many do, but having a more precise date in mind can be beneficial in planning your exit strategy, as it gives you an useful endpoint to work backwards from.
However, you can also take a more dynamic approach and look out for developments which could affect the value of your property, such as a new school or shopping centre, which will attract more families to the area.
What to do with the money once you sell
Many of you may choose to sell your properties as part of your retirement strategy, something we explored in an earlier blog.
You could downsize, move to be nearer your family, travel the world, or simply put your feet up and enjoy the rest. It's all about doing retirement your way.
Whatever you decide, make sure you're doing what's right for you, and always do your due diligence before taking financial advice.
Who can help with your exit strategy?
If you don't have an exit strategy for your buy-to-let properties, it can feel like a daunting process, but don't worry, a tenanted property specialist will be able to help you formulate a plan that works for you (which might involve some of these options).
As well as detailing your options, you'll be advised to think about where you are in your life and where you want to be in twenty or thirty years time. An accountant can help with planning your tax situation accordingly.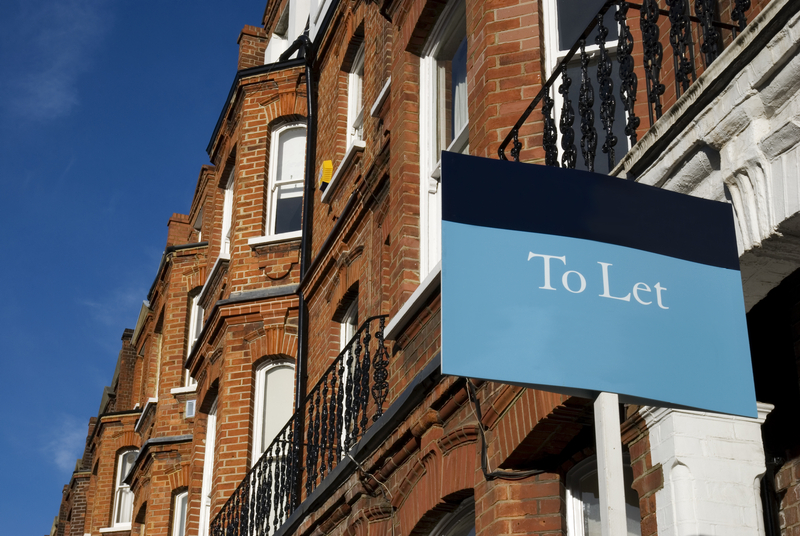 Advice from the property pros
Whether you're someone who likes to be prepared or not, having an exit strategy is something I strongly advise. It means having a detailed plan for your preferred outcome, but also being prepared to change it if necessary.
Ideally, any buy-to-let investment should always be undertaken with the end goal in mind, but as you know, things don't always go as planned.
Ultimately, it's best to have your affairs in order in case the unexpected happens. If you wait until the year you intend to sell, you may find your plans derailed by something you hadn't planned for.
Case in point: I advised a landlord recently who was unexpectedly headhunted for a job overseas and needed to sell quickly.Fortunately, he'd kept the flat in great condition and made sure all safety certificates and maintenance tasks were up to date.
He'd also, thanks to his accountant, planned for capital gains tax, so his tax liability stayed manageable.
In summary
If you've made it this far, thanks for reading. I hope I've helped to clarify what I mean by the best landlord exit strategy.
Really, the best exit strategy is the one that works best for you. It may need tweaking over time, but what doesn't?
Planning the 'how, what, when' of selling your buy-to-let in 20 or 30 years' time can seem like an impossible task – a little like trying to see into the future – but you don't have to do it alone.
As one half of an estate agent duo who specialise in tenanted property, it's great to put my expertise to good use and help demystify the world of buy-to-let, so please don't hesitate to get in touch with either Ross or myself.
Good luck!
Written by Ross MacDonald, Director of Sales & Co-founder of Portolio
Get in touch on 07388 361 564 or email to ross@portolio.co.uk