With so much change around the private rented sector recently regarding tax and legislation, not to mention life in general, you may wonder whether it's time to sell your buy-to-let properties.
We've all been feeling the strain over the last eighteen months due to Covid, and the rental market has felt particularly precarious at times.
Add in the proposed changes in housing policy by the Scottish Government, and it can all start to feel too much.
As a property professional, I get it.
It may feel tempting to bail out of the buy-to-let sector, but I'm going to advise caution. Why? Because there's a whole heap of things to think about before you get to that stage.
If you're at a crossroads and could do with some useful advice, then make yourself comfy, as I've got some info here that you'll hopefully find both practical and helpful.
Should you sell your buy-to-let properties?
I've mentioned some external factors above, but sometimes it's difficult to unpack the reasons for feeling uncertain, and it's tempting to simply ditch what we see as the main source of our troubles. But, let's not do anything too hasty.
Here are some points you might want to consider. See if you agree with any:
1. You'd prefer the income over the tenants
Maybe your lifestyle has changed and as a self-managing landlord you no longer have time or energy to give your tenants the attention they deserve, but you're still reliant on the income. If that is the case, here's some food for thought: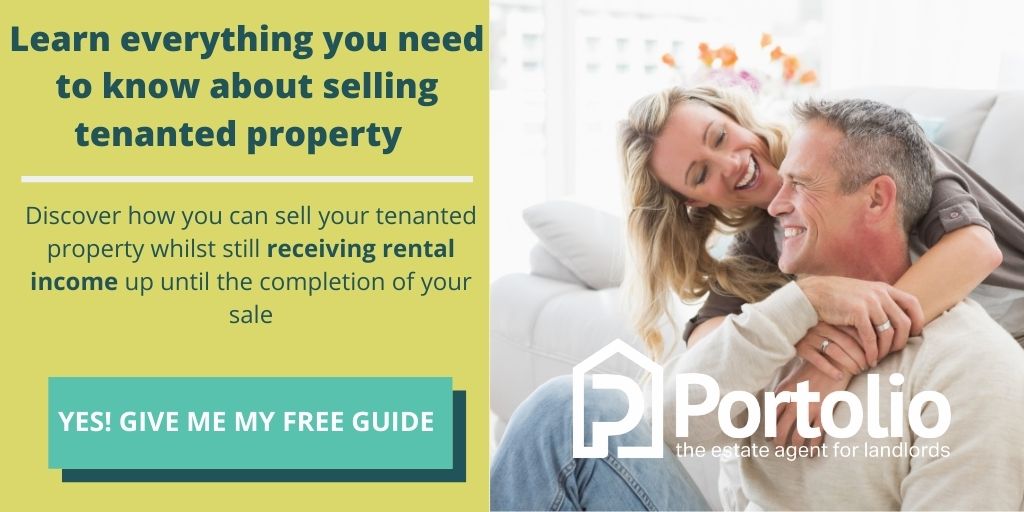 Potential solution 1: Hire a letting agent
Yes, they charge a fee, but they'll also free up an awful lot of your time and resources. If you're happy being a landlord but would like to be a little less hands-on, it's worth making enquiries with a letting agent.
Fees are generally 10% of your rental income in order to manage the property 24/7 and keep you, as a landlord, compliant. When you consider what this involves it can really be worth it to have all the hassle taken off your hands.
Potential solution 2: Consider serviced accommodation
Instead of getting out of the rental market altogether, why not review your situation and take a look at whether a move into serviced accommodation might suit you better?
Short-term lets can generate much higher returns, especially if self managed, than the traditional buy-to-let, though the running costs will be higher and require more outlay in terms of time and money.
It's also worth keeping up with changes in legislation if serviced accommodation is something that interests you. 
2. You're in need of a lump sum
If you're looking for a lump sum to retire on, fund a family home purchase or start a new business then selling may well be right for you at this point, especially if this is in line with your property goals. (see point 3)
However, while selling would certainly bring you the cash, it would mean the end of your monthly rental income, which, let's face it, is one of the most attractive aspects of having a tenanted property.
A potential solution:
Owning that property is also an excellent way to leverage funds, so why not remortgage? This way, you'd be taking full advantage of your property as a valuable asset without going to the lengths of actually selling.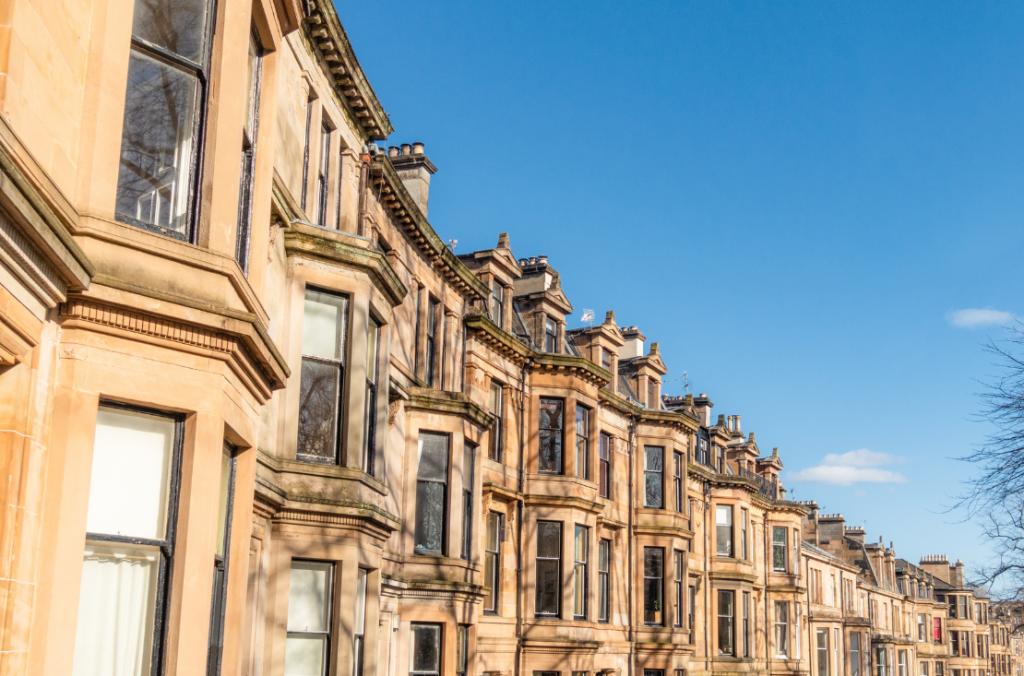 3. You're reviewing your property goals
I can't stress enough the importance of having property goals, and as I explained in a recent blog, it's never too late to start setting them if you haven't already done so. 
After all, becoming a landlord isn't always something you can plan for.
Setting your property goals allows you some breathing space to think about your options. Is selling your buy-to-let property what you had in mind for this stage of your life? If so, then it might make more sense to take the plunge.
4. Your tax situation demands a change
With the recent changes in legislation it's worth assessing if buy-to-let remains as profitable for you as it was previously.
Although it was a relief that capital gains tax was not increased earlier this year, there's still plenty for you (and your accountant) to keep an eye on. If, for example, you're on the cusp of being a higher rate taxpayer, you may prefer not to take the financial hit.
5. The political climate is giving you pause
The recent co-operation between the Green Party and SNP has been raising eyebrows among landlords recently, with many wondering whether the Scottish Government's decidedly pro-tenant stance will lead to more reforms at the expense of landlords.
Don't get me wrong, I'm all for regulation, especially as it has improved the quality of housing that landlords are providing for tenants.
However there's no denying that policies that are heavily weighted in favour of tenants, and this will have the inevitable effect of making some landlords wary of continuing in the PRS.
There's still plenty of good reasons to stay a landlord, though. As an estate agent specialising in tenanted property I can see first hand the vital role that landlords play in Scottish housing,
I'm happy to say that providing a safe and secure home for your tenants remains one of the key factors in many of you deciding to become landlords.
The lack of available and affordable housing means that tenants will always be in need of a good property to rent. With waiting lists for council houses long and house prices rising, being a landlord is very much worthwhile in an economic and social context.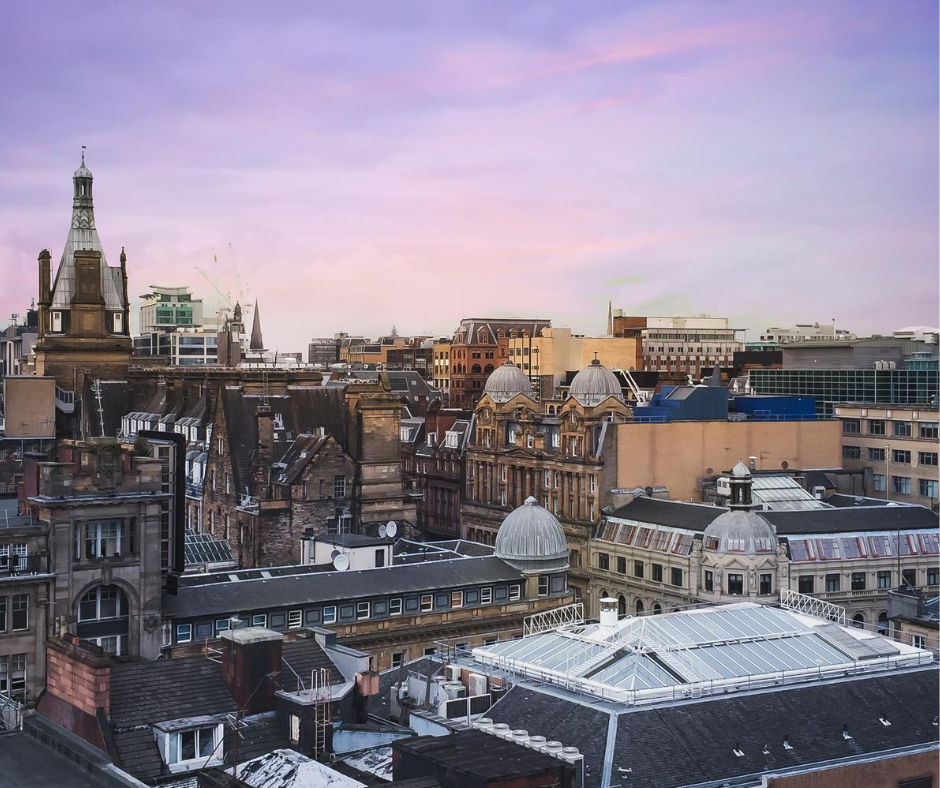 Advice from the property pros
You may be feeling unsure about whether you want to continue as a landlord, or feel like it's all just getting a bit much, so it's important to get to the root of what is causing this uncertainty, as there may be a perfectly reasonable solution.
Even if the reasons seem clear, such as needing a lump sum for a business or new house purchase, it's always worth taking a good, in-depth look at your situation as the most obvious solution to a problem isn't necessarily always the best one.
Ultimately, if you do decide to sell, then offering the property for sale as a buy-to-let is possible without having to give your tenants notice, which is always good news. Just make sure you find an estate agent who has experience of selling tenanted properties.
TIP: If you're wondering what to ask an estate agent, check out our list of questions in this blog.
In summary…
Thanks for reading, and I hope this blog has been useful for you in weighing up whether or not to sell your buy-to-let property.
Ultimately you have to decide what's best for you, and the great thing is that there's no shortage of information and advice out there.
As a property professional, I deal with a great many landlords in my line of work and it's always satisfying to note that the experience of being a landlord remains overwhelmingly positive.
I'm keen to keep it that way, so if you have any questions or are looking for some advice, please don't hesitate to get in touch. 
Written by Ross MacDonald, Director of Sales & Co-founder of Portolio
Get in touch on 07388 361 564 or email to ross@portolio.co.uk