Property value; it's something we all want to know, even if it's just out of curiosity.
It won't be a decision that you've taken lightly (especially as a considerate landlord), but if you've decided that it's time to sell, then getting a good price for your tenanted property will be one of your main priorities.
Of course, you may not be thinking about selling your tenanted property quite yet, but as your property is an asset it's always prudent to keep an eye on its value.

Due to a change in circumstances such as the ending of tax relief on mortgage interest in April 2020, some landlords have come to the conclusion that it's time to bow out of the rental market.
If this describes you, I get it.
As a property professional with over 15 years' experience, I'll take a look at the best way to get a good price for your tenanted property, so that if and when the time comes to sell, you'll be armed with all the right info and tips.
Getting a good price for your tenanted property
Let's take a look at some of the best ways to get an accurate and fair price for your buy-to-let, and what to avoid.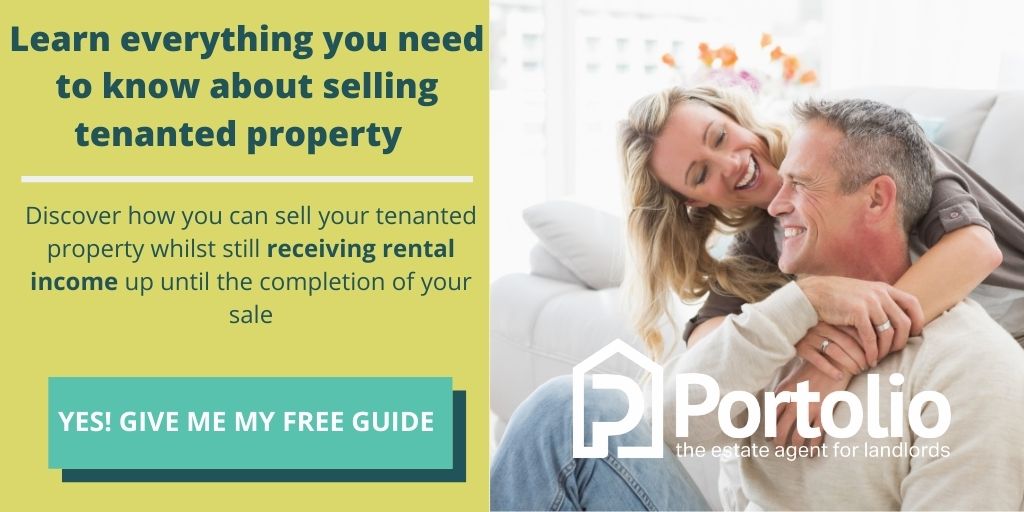 Be wary of online valuation tools
When a neighbour's house sells, the temptation to go online and find out the details is irresistible. Who hasn't looked up the value of a nearby house in order to compare it to their own?
These days, a valuation of your property is just a couple of clicks away. The problem is, it's very unlikely to be accurate. To compare someone else's newly-sold property to your own is likely to be a waste of time, as no two properties will be identical.
There's also the likelihood that the other house will have been sold to a homebuyer with vacant possession, whereas a tenanted property will be purchased by an investor who will be looking at it with very different eyes (and priorities!).
There are plenty of other factors too, but you get the picture.
Get a fully-informed appraisal
What do I mean by fully-informed? Well, much as we love regular high street estate agents, they're not always the best choice in this instance.
Selling a property with sitting tenants is still seen as unusual, so while many regular estate agents will be experienced at selling with vacant possession, selling a tenanted property can be unknown territory, and that's not helpful for you.
Using an estate agent who specialises in selling tenanted properties means that they will straight away understand the extra complexities and care that needs to be taken, will have an understanding of the market and won't be fazed by tenants living there.
They'll also understand the dynamics of the private rented sector and take into account the location of the property, and offer different values for different scenarios; the home report value and their assessment of value to an investor and on the open market.
Pssst! if you're not sure what to ask an estate agent, here's a list of 15 questions that'll help you suss out whether they'll be a good fit for you.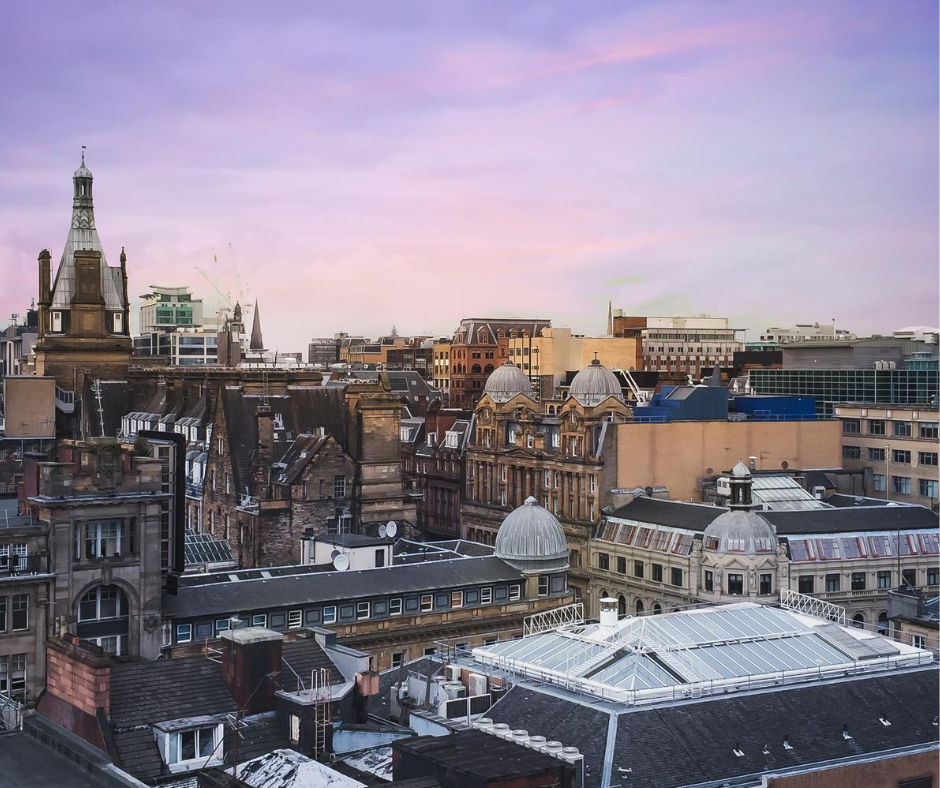 Remember your annual health check
I've mentioned this before in an earlier blog, but it's important to remember that your property is an asset and as such, should be regularly appraised.
Is your property fully compliant? Are all your safety certificates up to date? Such things can and do cause delays when it becomes time to sell your tenanted property.
I've personally witnessed this and not only is it frustrating and time consuming to sort out. It's also, and this is a big one, against the law.
During this appraisal, it's important that you're honest with yourself. Is the rent you're charging in line with market rents? A lower rent can potentially negatively impact how much your property is worth, so it's crucial that you assess and adjust as necessary.
Although it will take a surveyor to give an accurate value of how much the property is worth, if you can do the above, and make sure that the property is in the best condition that it can be at this time, you'll have a good chance at getting top dollar.
Your tenants are valuable
When seeking a good price for your tenanted property, remember that you are also selling the tenancy, so firstly, it's important to check that your tenant has maintained the property to the best standard.
Second, your tenant should be one you'd be happy to receive as a buyer. So, no rent arrears, neighbour disputes, or issues with anti-social behaviour. In a nutshell, you want your tenants to be as attractive to investors as the property itself.
As I understand it, the vast majority of tenants behave as you would want, as do landlords, but no estate agent will get involved with a landlord dealing with a problem tenant for obvious reasons, so best to get on top of any issues as soon as possible.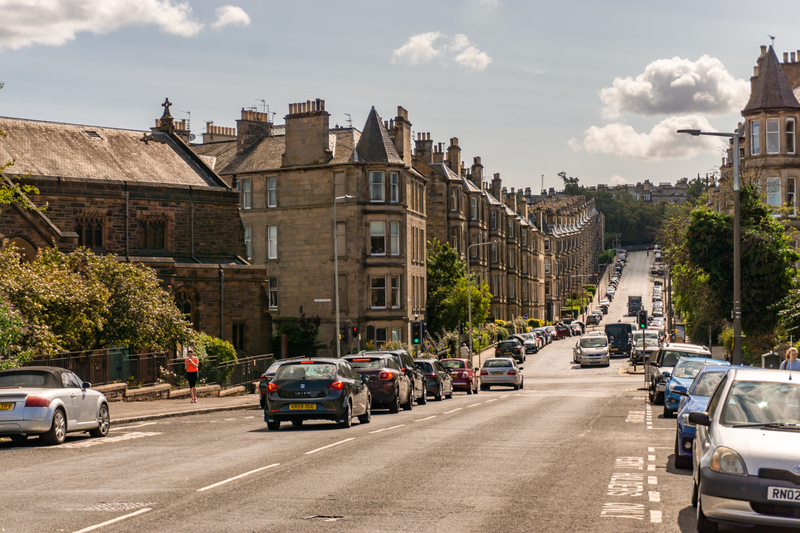 Get eyeballs on it
Getting your property in front of the right people is key to getting the best price.
A good estate agent will not only have a huge database of investors eager to snap up properties for sale, but they will also know exactly how to market it on major portals like Rightmove and Zoopla.
Here at Portolio, we find both sellers and buyers are pleasantly surprised by how good a tenanted property can look in the marketing photos. Don't just take our word for it – see for yourself.
Advice from the property pros
Even if you're not intending to sell any time soon, it's important to ensure that your property is in the best shape it can be, inside and out.
It doesn't hurt to be prepared, so if you should find yourself in the position of having to sell, things are more likely to go smoothly. I don't mean to catastrophise, but as a landlord myself, it's not a strategy I've ever regretted.
So, make sure those certificates are up to date. Schedule the inspection. Have that conversation with your tenant that you've been putting off. It's always better to deal with these things sooner rather than later.
In summary…
Thanks for stopping by. Whatever stage you're at as a landlord, I hope I've been helpful in helping you understand how to get a good price for your buy-to-let property.
Happily, there's plenty of good, professional advice out there, so there's no need to rely on ropey valuation tools or settle for a less than comprehensive service from an estate agent.
After all, as a landlord you've put a lot of time, energy and resources into your property, so it's natural for you to seek the best return on your investment.
If you have any further questions or want to know more about the points raised in this blog, please do get in touch. We're always happy to chat about any aspect of buy-to-let whether you're a buyer or a seller, so don't hesitate to contact us.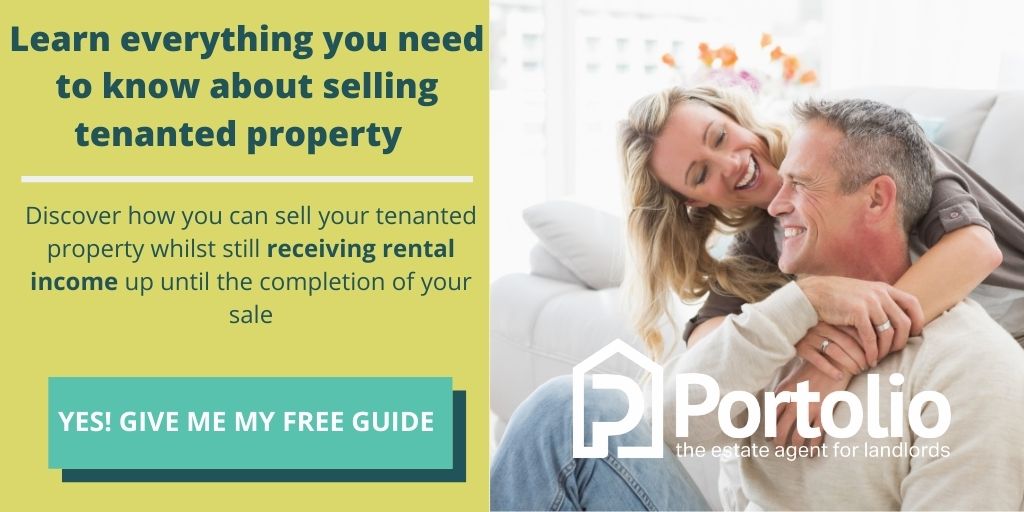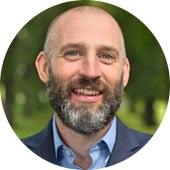 Written by Chris Wood, MD & Founder of Portolio
Get in touch on 07812 164 842 or email chris@portolio.co.uk