If you've decided to sell your tenanted property, finding a good estate agent should be top of your to-do list.
However, with so many to choose from, it can be difficult to find the best agency to sell your tenanted property, and establish if they're the right fit for you. 
After all, it's not just you looking for the best possible transition; you want things to go smoothly for your tenant as well.
As one half of Scotland's only estate agency for landlords, I understand that it's best to leave no stone unturned when it comes to selling your buy-to-let, which is why I thought it would be a good idea to write this blog.
So, with that in mind, let's get started.
How to find the best agency to sell your tenanted property
It can be daunting trying to find an estate agent who will meet your needs, but I promise, they are out there.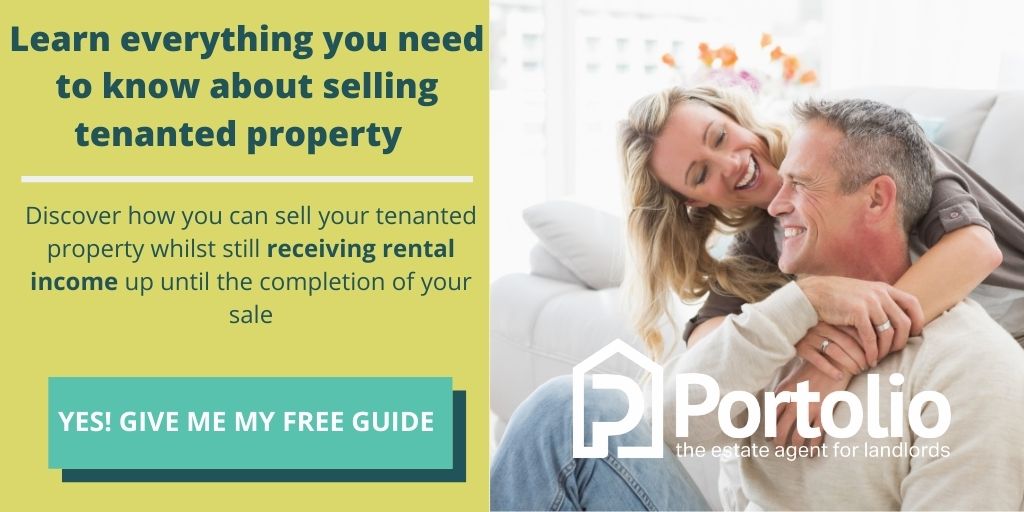 Here's some advice to help you get started.
Check out their websites and reviews
In other words, it's best to do your due diligence.
A website that's worthy of your time should have a clear contact form and, ideally, offer a free consultation. This boosts confidence that the estate agents are experienced enough to know their product and skilled enough to explain how they can deliver it.
Additionally you can see how they are marketing other tenanted properties – are the photographs, virtual tour and brochure all looking professional? What is left out is sometimes as important as what is included.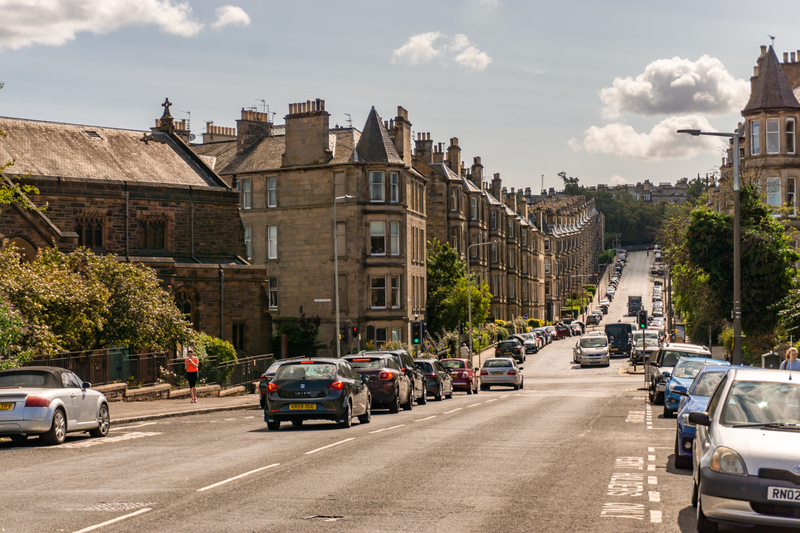 Is it worth the time and effort to look through online reviews? Absolutely. A good estate agent should be happy to share testimonials on their website, but if you can't see any, don't hesitate to use a search engine.
For review sites that are worth your time, I'd recommend:
Google
All Agents
Trustpilot
Facebook
You want to find the best agent you can to sell your tenanted property, so word of mouth is also a great way to get new recommendations. Ask on your local Facebook group, or look at the Scottish Association of Landlords website. 
Get the measure of them
Do you prefer to meet people in person? That's understandable, especially when that person is helping to sell your tenanted property. However in these post-Covid times that's not always possible, so you may have to arrange a meeting online instead.
You can still get an idea of how they work with others by asking plenty of questions (see my next point), who else will be involved, such as letting agents and solicitors.
Look at how they respond to initial enquiries. Is it a stock response or do they use your name? Do they pay attention and respond to your circumstances, such as offering viewings during the evenings and/or weekends?
It's always a good idea to ask around, too. If you're a member of Facebook groups you can get an idea of how the Agent works with others and of course, you can check reviews on social media and the various review sites.
Don't be afraid to ask questions
Questions can save you a great deal of time when it comes to working out if an estate agent will be the right fit for you. I'm so keen on questions to ask your estate agent that I wrote a whole blog on the subject.
Not sure what the timescales are for investor sales vs.open market sales? Ask away.
Curious about what happens if the property doesn't sell? They should have a clear answer, especially if they have an extensive buyer database.
Talking of buyer databases, you can ask about these too, as well as checking which property web portals they use to market your property. They should have all these tools at their disposal and be happy to share the details with you.
TIP: You can also use these questions to check that you've done everything on your to-do list. Win-win!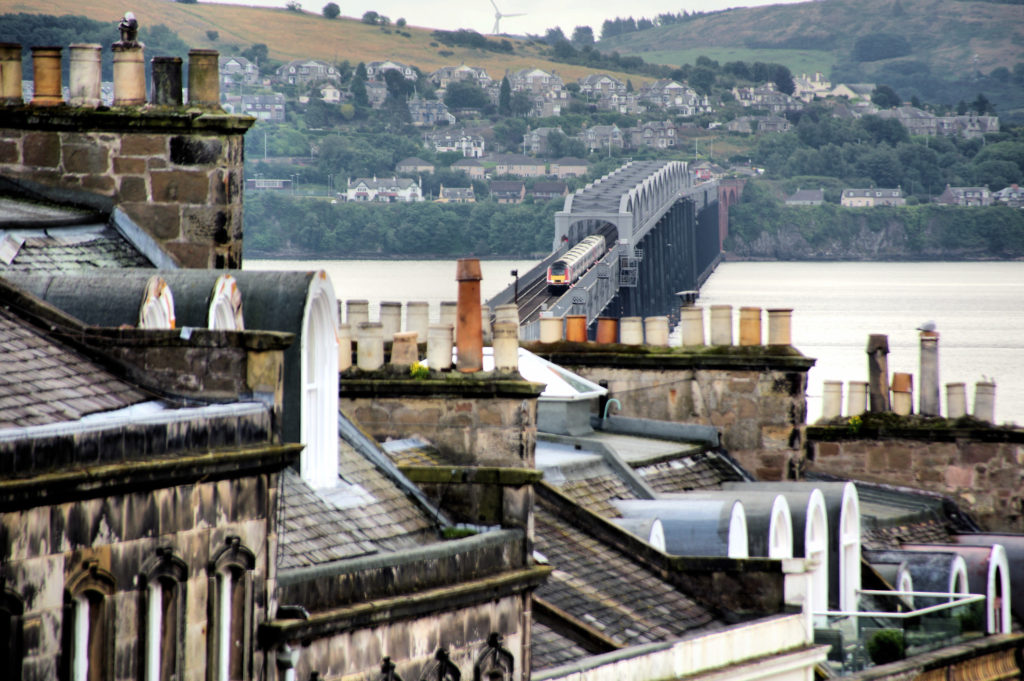 Look at their track record with portfolio sales
Your agent may be confident about handling a tenanted property sale, but what if you have a whole portfolio? Will they be able to pay attention to the details of each property as well as handle the communication with tenants?
It's a lot to think about. But a good specialist estate agent will take it in their stride and be able to show you proof of a good track record and a solid database of investors.
Ensure they'll meet the needs of your tenants
Most property is sold without a sitting tenant, or with the assumption that the tenant will soon be vacating the property, so it's important to check your estate agent has experience of dealing with tenants.
An experienced specialist estate agent will understand the importance of making sure the tenant remains fully informed about the process, and how they can make that process go as smoothly as possible.
This means being available to answer any concerns the tenant might have, while minimising any intrusion or inconvenience. For example, arranging for the home report and photographer to arrive on the same day.
Advice from the property pros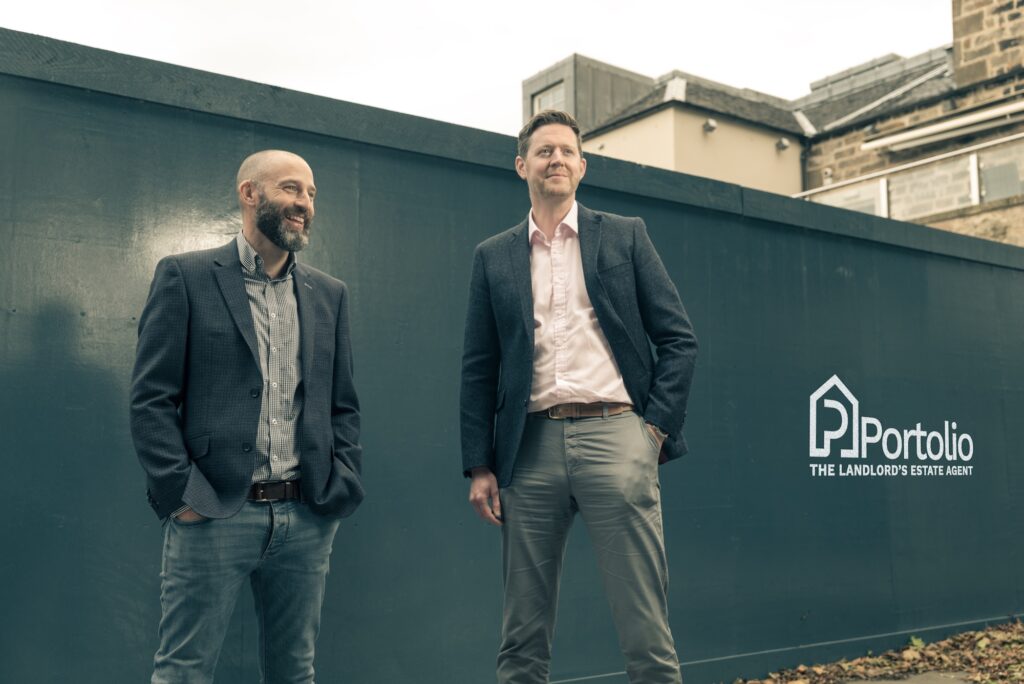 When it comes to selling your tenanted property, you need to be sure that you're getting an agent who is not only prepared to get a good price for your property, but understands the need for good communication between all parties throughout the process.
Obviously, no estate agent would be intentionally disruptive, but there's a great deal to be said for someone who is experienced enough to make dealing with your tenants a priority.
Ultimately, you want to feel confident that your specialist estate agent can handle the whole process smoothly and without hassle, so it's worth taking the time to do your research and make sure they have plenty of experience. Trust your gut.
After all, it's only from years of experience that you can really learn what works and what doesn't. Personally, I think the devil is in the details and when someone is willing to go the extra mile for you, they're absolutely worth your time and money.
In summary…
Thanks for reading. I hope this blog has been useful in helping you decide how to find the best agency to sell your tenanted property.
In an ideal world, the first one we see should be the ideal one, but realistically, that's just not always possible. 
At the end of the day, you want to feel you're in good hands because when you can trust someone else to get on with the job and know they'll go above and beyond for you, it's the best feeling in the world.
We're always happy to share our experience of buying and selling tenanted property so if this blog has got you thinking and you want to know more, we're just a click away. 
Written by Ross MacDonald, Director of Sales & Cofounder of Portolio
Get in touch on 07388 361 564 or email to ross@portolio.co.uk