Getting a UK mortgage as an overseas property investor can seem a little daunting when you've never done so before – after all, not every lender offers them, and some products are difficult to get approved.
But we can assure you it's worth the effort (and it really isn't so difficult once you know what to do). And once the first one is done it becomes a lot easier.
It's a common misconception that as, what is called a foreign national, you have to be a cash buyer (although, it is easier that way). It's not the case and, in fact, it could be said that, by investing with a UK mortgage, you can make your money work harder for you.
For many overseas property investors the UK presents a safe place to put money and we've now helped a good number of international buy-to-let clients invest in tenanted property here in the UK – which is why I wanted to share this blog.
Finding the right mortgage (and the right property) can be a complete game changer, when you know what to look for. So, below, I've listed some of the best tips for getting a UK mortgage as an overseas property investor.
Is it easier or harder for foreign nationals to get a UK mortgage in 2021?
You might think, due to recent developments with Brexit, that it would be more difficult for overseas investors to get a UK mortgage in 2021.
However, I was curious as to the truth, so decided to get the opinion of property expert and mortgage adviser, Kessar Salimi. 
Here's what he had to say: "As many expats and overseas investors look to invest in Scotland, more lenders are now offering products to cater for the demand."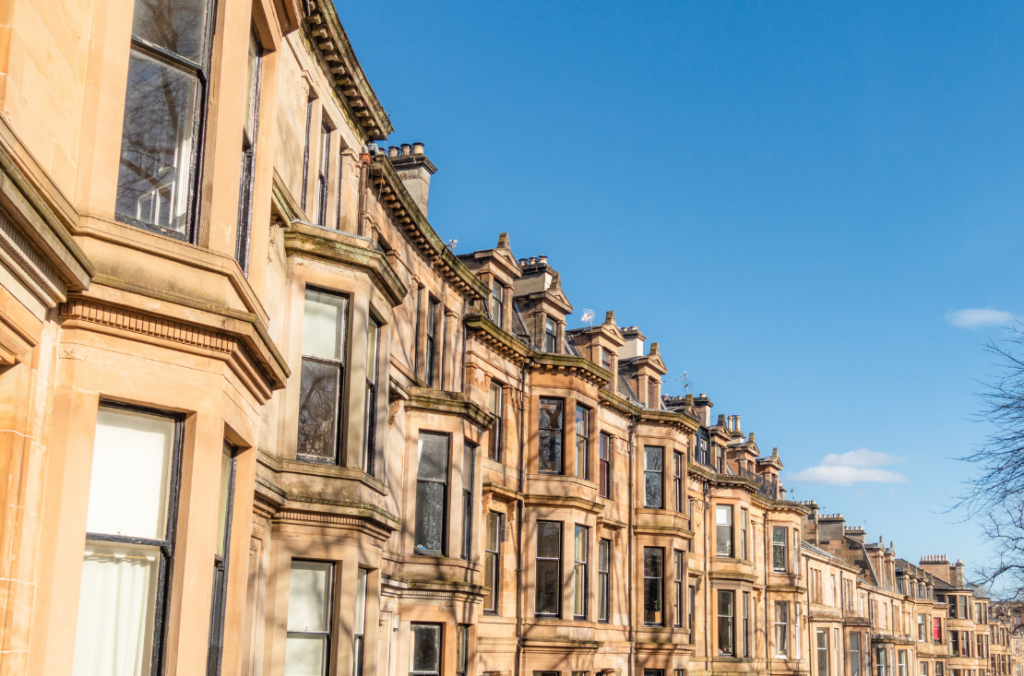 What can affect UK mortgage applications as an overseas investor?
As I mentioned above, not all mortgage lenders offer mortgages to overseas investors – and some companies are more inclined to doing so than others (HSBC, for example).
NOTE: Typically, mortgages are not available on residential properties under the value of £150,000 to overseas investors.
It's also typically more difficult for individuals of certain nationalities and countries to successfully obtain a mortgage here in the UK.
Most lenders have a list of countries whose residents they will refuse to lend to, due to factors such as their reputation for regulation, and the UK's economic sanctions against some counties – so it's worth checking if you're currently living in a country that may affect your application.
If you're a foreign national in countries such as Iran, Russia, or Venezuela, it's generally recommended that you buy in cash initially, although, as is the case with all property transactions, you'll still be asked to provide proof of funds to comply with anti-money laundering regulations.
However, it's still not impossible for you to obtain a mortgage if you're from one of these countries, as long as you choose a mortgage broker with strong experience in overseas mortgages and niche lenders.
The alternative – buying in cash – will help you create more credibility, paving the way to success lending opportunities in the future (more about this below).
For everyone else, you can apply for a UK mortgage. There are a few caveats to this, however; it really depends on where you are on your journey.
If any (or all) of the below apply, it will make it much easier to gain access to UK mortgage funds:
You already own any UK property
You already have an existing buy to let for a minimum of 1 year
You are employed by a UK-based company or multinational
You are an expat
You already have a UK bank account
You own a UK passport
You have a considerable deposit and apply for a self-certification mortgage
Psst! You can find out more about self-certification mortgages via Mortgage Hut.
All of the above bullet points are things UK lenders will be looking for when you apply for a mortgage – and it will be much harder to successfully apply for a mortgage as a foreign national without any of these.
TIP: Find out about some of the documentation and other requirements you'll need via this article from TransferWise.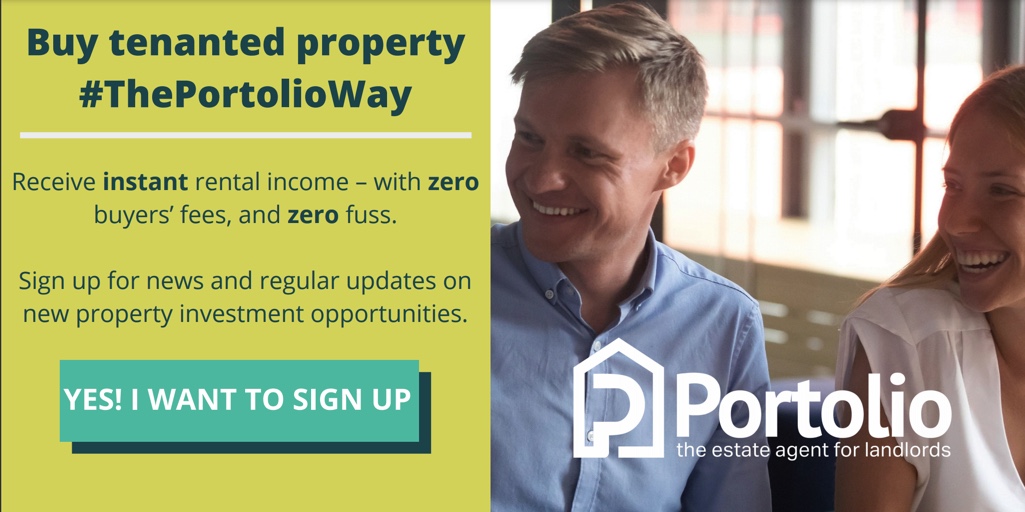 Tips for getting a UK mortgage as an overseas property investor
Without further ado, here are some tips to bear in mind when buying an UK property as a foreign national.
1. Establish a property power team
This first piece of advice is something I tell all overseas investors, whether you intend to purchase with a mortgage, or otherwise (you can read more general tips for investment in UK property as an overseas buyer here).
If you've got your heart set on buying UK property as an overseas investor – and submitting a successful mortgage application – the first thing to do (after some research, of course) is to build up good relationships with a team of property professionals based here in Britain.
Psst! They don't absolutely have to be based in the UK, as long as they're an expert in UK finance.
Along with a mortgage broker experienced in overseas mortgages, you'll need a solicitor, an expert estate agent, a letting agency, and probably an accountant. Check they have a proven track record of success when dealing with overseas buyers – and ask to see their testimonials.
2. Buy a property above £150,000 in value
Financing for non-UK residents is most commonly available for properties valued at over £150,000. Unfortunately this means that if you're looking to buy a property portfolio, you'll likely need at least one of the properties to be worth over £150,000. 
That being said, higher value properties will increase lending options, and there are lenders from as little as £50k
3. Buy standard construction properties
Another point to bear in mind is that, as it stands, lenders tend to stay away from non-standard construction properties, such as prefabricated buildings. To give yourself the best chance of success, choose a property built with good old brick and block or timber.
Psst! Buildings above commercial properties, such as pubs, can also make it more difficult to get a mortgage – but it's not completely unheard of.
4. Stay away from HMOs
It's notoriously difficult to successfully obtain a mortgage for a house of multiple occupancy (or HMO) when you're a foreign national, as HMO mortgages are already a specialist niche and will instantly narrow your options – potentially making it nigh on impossible.
5. Buy with cash, then refinance
If you have cash (and as I mentioned above), a good way to build up some credibility is to buy some lower value properties outright. Being the owner of UK residential properties will build up your ties here, then in a year or two, go back to try and get lending at a value of over £150k.
However, I'd recommend speaking to a broker even if initially buying in cash to make sure there will be options available when you refinance – it's better to be safe than sorry.
With that financing, you can then leverage your position by using it to invest in more property, and build up your portfolio as part of your ongoing strategy.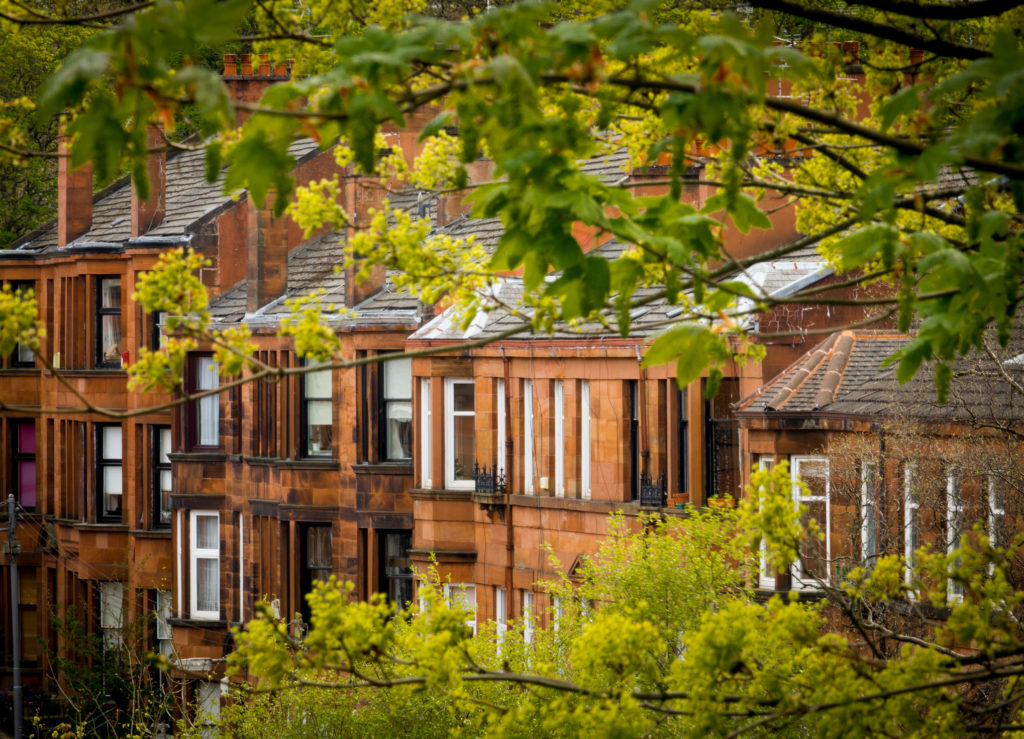 6. Consider buying a tenanted property
There are many benefits to buying a tenanted property but one that's very relevant to an international buyer is the fact that the property purchased is often already managed by a professional letting agent – who is an essential part of your power team.
So it's always seen as a huge plus that, when buying a tenanted property, a managing agent is usually already in place, and can seamlessly continue the management.
That's just one of the benefits of buying an already tenanted property in the UK. Other benefits include instant rental income from Day 1, and having a property that's already fully-compliant, with no void periods or work needing to be carried about before tenants can move in.
Psst! Read more about the main benefits of buying a tenanted property here. Did I mention, it's what Portolio specialise in?
Obtained your mortgage? Go forth and invest!
Once you have your mortgage offer in principal, you can truly get started. But before you go any further, we highly recommend you take the time to familiarise yourself with the process of buying an investment property.
You can read our guide about how the process works in Scotland, which covers both buying tenanted, and vacant, property. And don't forget to carefully consider your strategy before you put in an offer.
Advice from the property pros
With all of the above said, it's also worthwhile noting that 4% Additional Dwelling Supplement (ADS) must also be applied to the sale – even if you own a property outwith the UK. This can take some buyers by surprise, so it's worth taking a look at our recent blog explaining more about ADS.
Another way to make your money work harder for you is to invest in tenanted property – that is, fully-compliant properties with the tenants already living there. This helps save on a lot of upfront costs, and allows for instant rental income on Day 1.
In summary
Thank you for reading. Getting a UK mortgage as an overseas property investor may seem difficult – but don't be disheartened. It can be done.
Follow my tips outlined above, and establish a team of property professionals you trust here in the UK who can guide you through the process. Some factors can make it easier for you to invest but, if none of those apply, that doesn't mean you should give up.
Looking for advice from an estate agent who has experience with helping overseas investors? Feel free to call, drop us an email or we can arrange a video call – we're always happy to help (or at least point you in the right direction).
Happy investing! 
Written by Ross MacDonald, Director of Sales & Co-founder of Portolio
Get in touch on 07388 361 564 or email to ross@portolio.co.uk