The ever-evolving landscape of Scotland's PRS recently got an update, with the introduction of the SNP's Housing to 2040 document.
Now that we know the SNP are going to be settled in for another five years in power, I wanted to explore what's ahead for Scottish landlords in this new SNP term.
What with the recent changes to Additional Dwelling Supplement (ADS), Section 24, and PRT leases, many feel (and rightly so) that current legislation is very heavily – and perhaps unfairly – loaded towards tenants.
In fact, our recent PRS survey found that 67% of landlords feel unsupported by the Scottish Government.
There's also a massive disparity between social and private housing – for instance, I know there's only recently been talk about updating smoke alarm regulations for social housing. Can anyone tell me why that makes sense?
I know for a fact some of you are worried that the PRS is going to take another hammering over the next few years. So, with more detailed announcements expected later in the year (most likely September), what do we truly know now?
Good question. Below, I'm going to talk you through some of the main points included in the SNP's Housing to 2040 document, and what it means for you as a landlord.
When is the new legislation being introduced?
Although we're expecting more announcements around September about which legislation is to be introduced and when, as with most legislation, it's going to happen very slowly and gradually.
Although long term planning is important, please be assured that there's no imperative to be ready in the next six months – or anything close to it – as it's not all going to hit private landlords at once.
Following the expected further announcements later this year, the draft standard is to be published in 2023, and legislation itself to be properly introduced in 2024. After that, we're looking at a phased approach for implementation, starting between 2025 and 2030.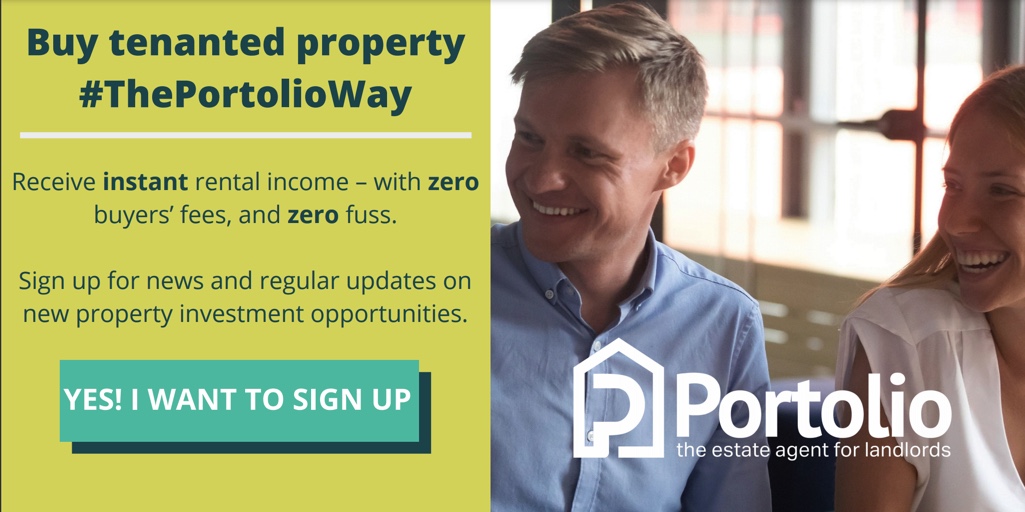 A new private rented sector strategy for 2021
One of the first things the SNP are introducing this year is their new Private Rented Sector strategy – with a new Housing Bill being brought forward early in this new Parliament.
This strategy will cover all types of rented homes (including agricultural tenancies) and will introduce greater protections from 'unreasonable' rent increases in the PRS, and more protections for tenants in general, to help increase stability.
More affordable homes
The SNP are making it a priority to deliver a further 100,000 affordable homes by 2032 through a combination of new build homes and bringing existing housing stock back into use – with a particular focus on homes for social rent.
This is part of an investment package totalling a jaw-dropping £16 billion over the next 10 years, and supporting around 12k – 14k jobs. At its heart though, it's about providing people with affordable choices for where they want to live (whether buying or renting).
A new Housing Standard
The introduction of a new Housing Standard, set in law by 2025 will cover all homes, new and existing – including mobile homes, agricultural properties, and tied accommodation.
It is set to include aspects such as repairing and safety standards, minimum space standards, digital connectivity, future-proofing of homes, and energy efficiency and heating standards.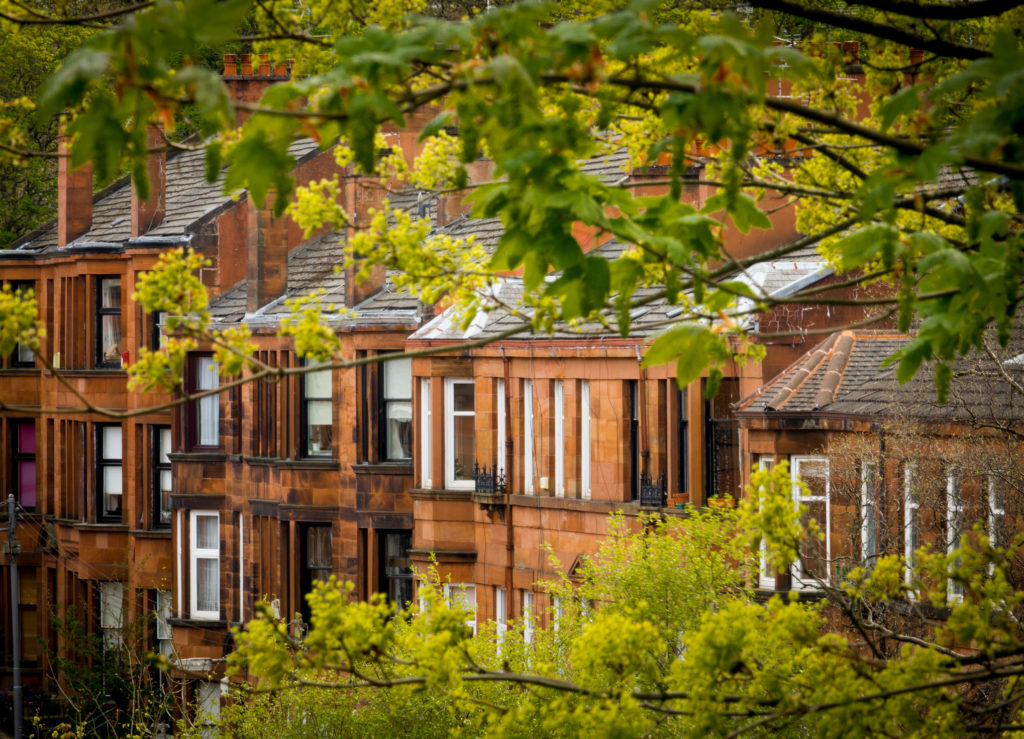 Accessible and adapted homes
In another welcome move, we'll see an increase in the supply and choice of accessible and adapted homes and introduce a new Scottish Accessible Homes Standard which all new homes must achieve.
According to Housing to 2040, accessibility will be built into new homes, allowing more housing options for disabled people and decreasing the need for costly upgrades as people age or as their needs change. 
First Home Fund
The First Home Fund pilot was set up to help first-time buyers get on the property ladder by boosting the deposit needed to purchase a property in Scotland.
It's a shared equity scheme that helps by providing up to £25,000 to purchase a first home.
The home could be a new build or existing property, as long as they meet the households' needs and is based in a location they want to live. The £200 million scheme is now closed for 2021/2022 applications.
New cladding/EWS1 forms
The Scottish Government has made a £450million pledge towards making homes safer for anyone at risk from dangerous cladding, following the Grenfell tragedy of 2017. The change is that safety assessments will be carried out on an entire building, instead of single properties.
It's a very positive step towards tackling the cladding crisis, especially for those stuck in the situation where they can't remortgage or sell without an EWS1 – which previously cost owners £700 – £800.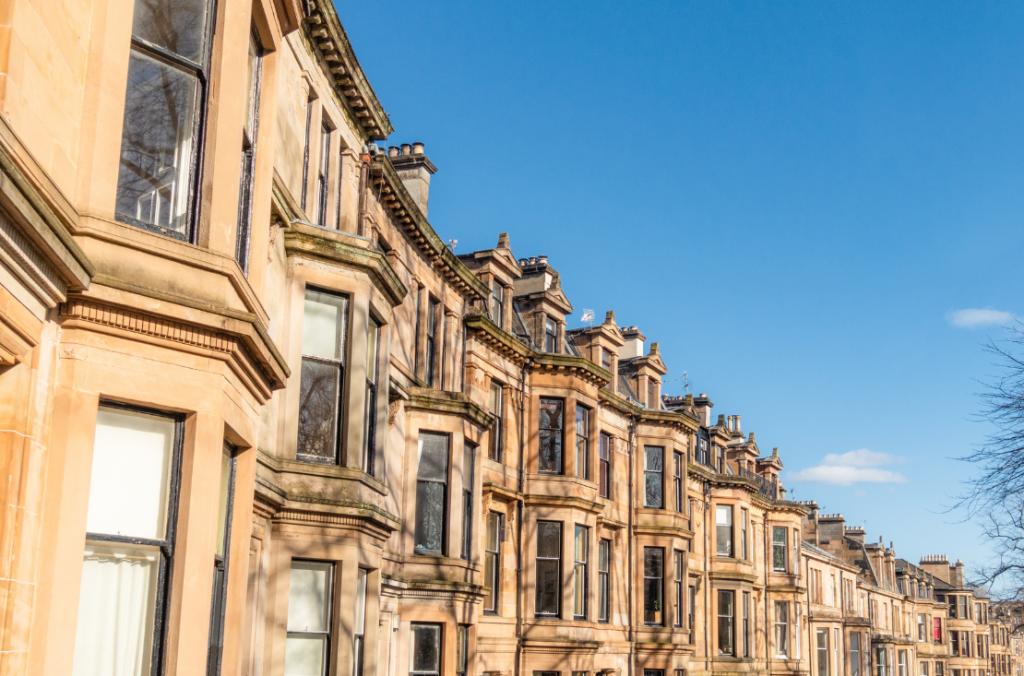 20-minute neighbourhoods
This is a great concept as part of the SNP's drive to make communities more sustainable. The idea is that local neighbourhoods – whether rural or in cities – will have everything people need to be able to live well from day-to-day, within just 20 minutes.
This includes access to local facilities and essential services such as grocery stores, as well as the introduction of safe walking routes, bike routes and local transport links.
As a landlord, this could help add value to your property and make it more desirable to tenants, so not a bad thing at all to come out of Housing to 2040.
Advice from the property pros
Back in 2016, at the last Scottish General election, turnout was good. This time, it was even stronger – even on a rainy day. The political interest here in Scotland is only growing, and that's mainly down to strong feelings around Scottish Independence.
There will no doubt be more legislation introduced but we're confident that landlords like you will continue to evolve and prosper; as property values continue to increase and renters continue to need homes.
For a lot of landlords, the new legislation shouldn't make much of a difference – or, at least, that's the hope.
As long as lending is still cheap and available, and there's still a demand for long-term buy-to-let (and a lack of affordable homes in certain locations), property investment will always be a prominent and attractive method of investment, both during and after Indyref 2.
As I always say, there's no better time to invest than right now – and the second best time is tomorrow. Just make sure you don't offer way over the valuation price, and that you have the right team in place for when you're ready to go.
TIP: Investing in tenanted propertymeans you can even receive instant rental income from Day 1. Learn about some of the benefits of investing in tenanted property via our blog.
In summary…
I hope you've enjoyed reading, and that this blog has managed to give you a bit more of an overview into what to expect during this new SNP term for both private landlords and the private rented sector in Scotland.
Now, over to you – what do you think of some of the points above from Housing to 2040? We'd love to hear some of your opinions in the comments section.
Alternatively, if you'd like a chat about investing in Scotland property – and tenanted property in particular – feel free to get in touch with us.
We're always happy to listen, and provide you with some free, no-strings advice. 
Written by Ross MacDonald, Director of Sales & Co-founder of Portolio
Get in touch on 07388 361 564 or email to ross@portolio.co.uk