If the current pandemic has taught us anything, it's that nothing in life is guaranteed, and that bad luck can happen to anyone.
Some landlords may find themselves with housing benefit tenants (through no fault of the tenants' own) for the first time, and wondering what this means going forward. 
Over the years, tenants in receipt of housing benefits have been cast in a negative light, and often looked on unfavourably by some landlords – whereas others simply love them.
But with overall attitudes changing, recent circumstances are encouraging landlords to take another look at tenants claiming housing benefits – and they don't necessarily dislike what they see.
There are a few reasons why tenants in receipt of housing benefit, or local housing allowance (LHA), are becoming more attractive to landlords, so we're going to explore some of that thinking below – and also provide some extra insight, tips and advice.
NOTE: We'reaware 'housing benefit tenants' is not the most PC of terms to use.This blog is mainly based on our observations here at Portolio, and having mentioned it to a few property professionals now, they've concurred. I'd personally love to hear your own thoughts in the comments!
Changing attitudes to housing benefit tenants
Due to Covid, many tenants now find their employment situation to have completely changed. It's become increasingly clear that circumstances can change fast, and landlords are now seeing more of their tenants claiming housing benefit.
Attitudes have always been skewed towards people with professional jobs and good credit ratings, and landlords have worried that tenants on housing benefits not using the money to pay the rent.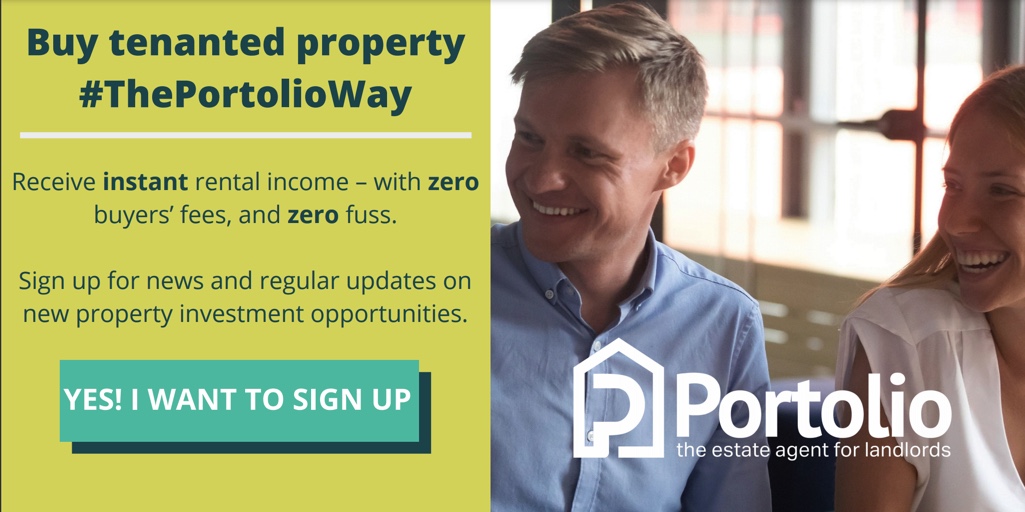 So, it's true to say that many landlords still refuse tenants claiming benefit or universal credit and some landlords may well feel uncomfortable if this has happened to their tenants.
But it does seem that attitudes are changing and now blanket bans on renting properties to housing benefit claimants is ruled to be unlawful and a breach of the 2010 Equality Act on the grounds of sex and disability. 
So, the days of 'no DSS' or 'professionals only' on listings are in the past – as are the attitudes that went along with it.
Why local housing allowance tenants are a 'safer bet'
No matter how you look at it, LHA should be a dependable income for housing benefit claimants, and most turn out to be good, long-term tenants who always pay their rent on time, and don't cause landlords any trouble.
Especially during Covid, when job security is low and some people find their incomes slashed due to being furloughed, losing their job, or struggling with their business, having regular housing benefits unaffected by other socio-economic factors is looked on as a safe bet.
It's also true to say that with the average time to let increasing in Edinburgh by an average of 11 days (with other areas less affected), many landlords are now considering taking on tenants claiming housing benefits rather than having an empty property. 
TIP: If you're recently found yourself with a tenant in receipt of Local Housing Allowance, read our blog 'Local Housing Allowance Explained for Landlords' to find out more about what this means for you.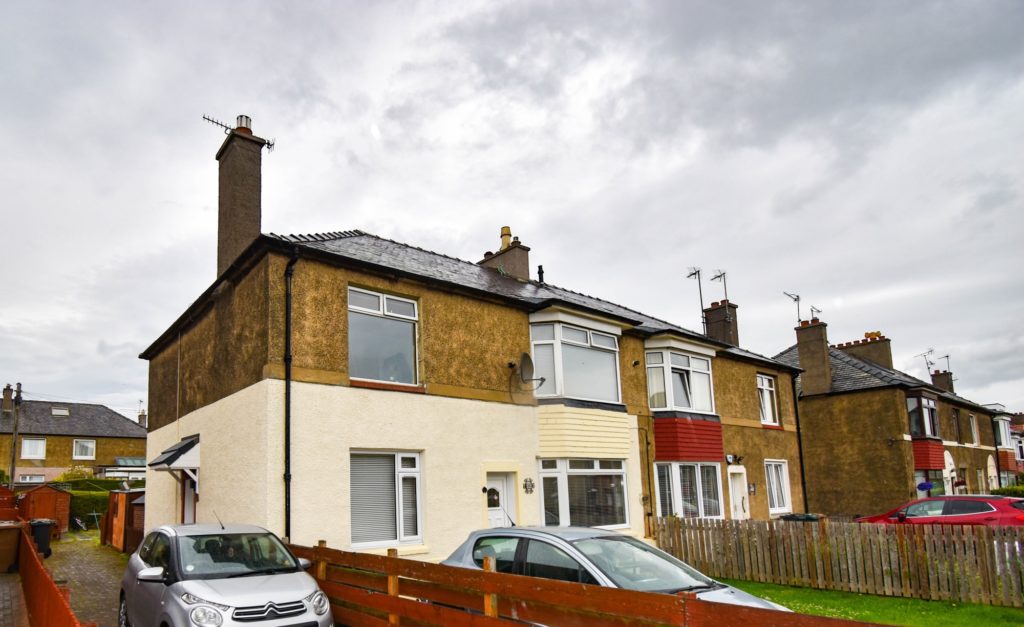 Advice from the property pros
You always hear about 'tenants from hell' and sadly a lot of the stories are about tenants on housing benefit but of course there many more stories you don't hear; like LHA claimants who pay rent on time, never cause trouble, and put a great amount of care into the property.
So all I'll say is that maybe now is a good time to not discount a housing benefit tenant.
With the changes in employment brought on by the pandemic, maybe the stereotypical claimant is changing to a more professional individual and certainly, with LHA, the tenant will have a reliable source of income.
I personally have a tenant who claims housing benefit. He's a great guy, a long-term tenant (as they tend to be), and has been in the property since 2004. He's never missed a rent payment in that time and is great at communicating anything about the property.
Like a lot of landlords recently, I've been checking on my tenant regularly throughout lockdown to make sure he's doing okay. He always gets back to me when I contact him, and I know he's had his Covid jab and that he's doing well.
It's worth noting that when he first moved in, he wasn't a housing benefit claimant, but became one shortly after. As they say, everything is temporary, and circumstances change, but there's no replacement for a good tenant.
In summary…
Thanks for taking the time to read. If you've previously ruled out housing benefit tenants, and with property voids (time to rent) increasing in some parts of the country, could it be worth looking into again? 
I'd love to hear what you think of this article in the comments – whether it's your own experiences and feelings, or whether you disagree with anything I've said above.
Finally, if you'd like to know more about buying or selling tenanted property, please don't hesitate to get in touch. We're always happy to help!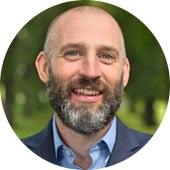 Written by Chris Wood, MD & Founder of Portolio
Get in touch on 07812 164 842 or email chris@portolio.co.uk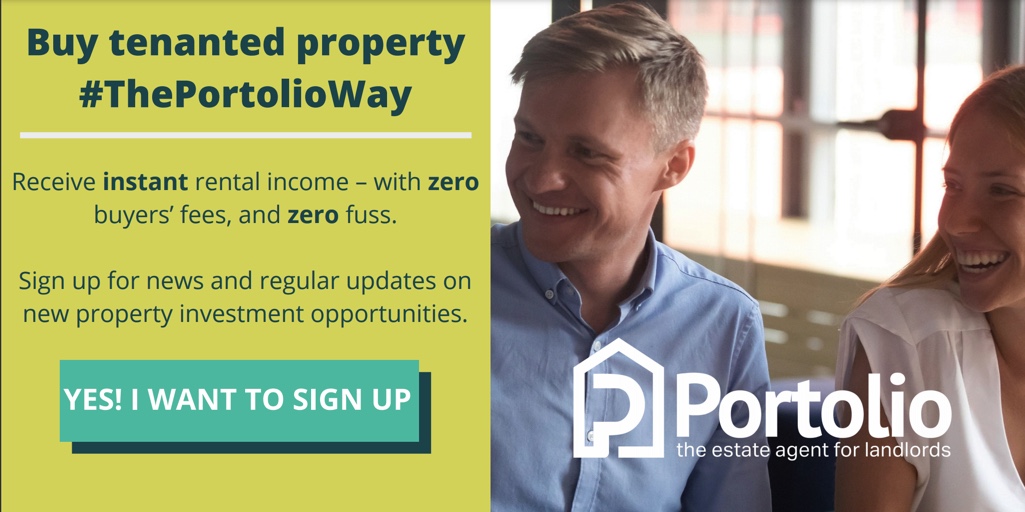 Other blogs you might be interested in: