Due diligence can sound a little scary at first. Especially when it comes to property investment, as there's so much to know.
As one half of Scotland's only estate agent for landlords, we've seen firsthand the benefits when your due diligence is done correctly (and the pitfalls when it isn't!).
The good news is that it's absolutely worth the time it takes – both for your bank account and your peace of mind – and with the right team around you, it needn't be something to worry about.
But what is it, and how do you ensure you carry out due diligence successfully?
I've been musing over the same subject, and decided that now is the time to put together a blog which breaks it down for you.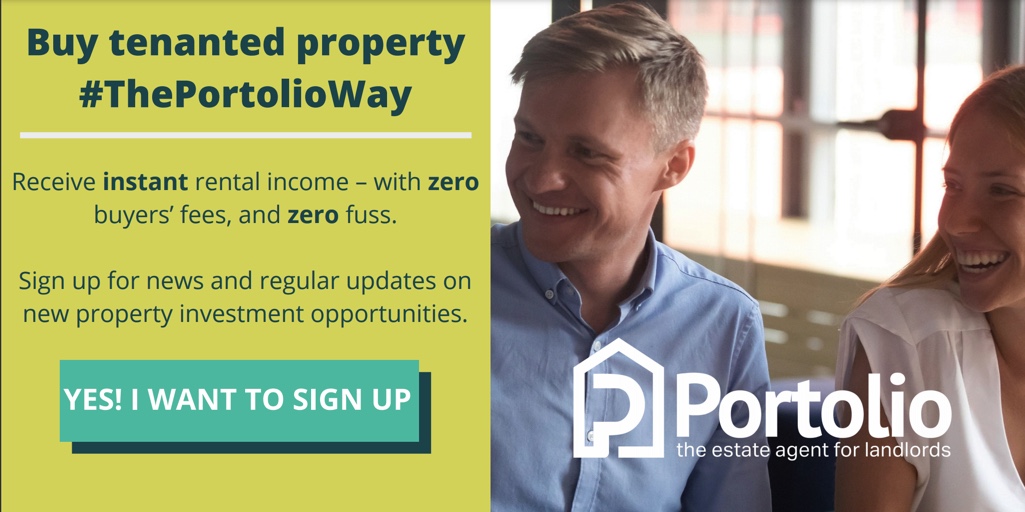 Due diligence – what is it, and how do you do it?
In a nutshell, due diligence when investing in property is ensuring that you have done your homework and are satisfied with the property before you place a bid.
Now we've got that out of the way, let's look at how you can carry out due diligence.
Assuming you want to be super-thorough, we'll start at the beginning. That means… you.
Yes, you. Good due diligence starts with asking yourself some questions. Is a buy-to-let investment right for you?
Does it suit your risk appetite and lifestyle? Or would you be better suited to a different type of investment such as stocks and shares?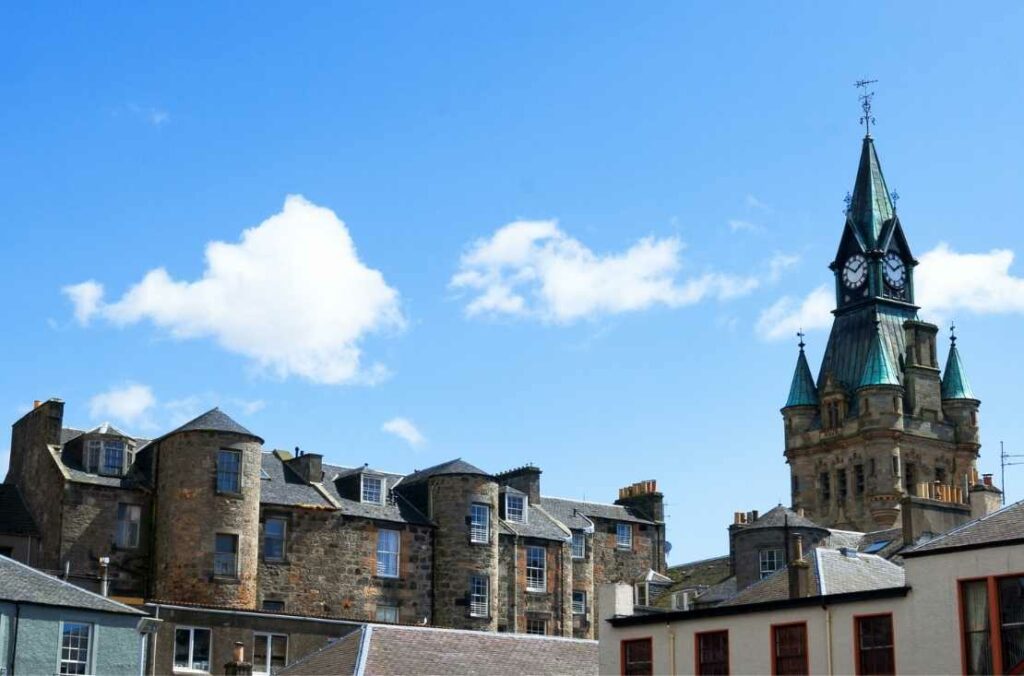 Find your power team
Having made this decision, it's important to surround yourself with the right people in order to make the right choices going forward. I like to refer to this as your 'power team' and they usually comprise a solicitor, a mortgage broker and a letting agent.
The mortgage broker in particular can help you shape your strategy and work out what to do with your funds and what yield you're looking for. You may decide you're in a position to have more than one property, or a portfolio, for example.
You may also want to engage the services of a property sourcing specialist to help you find exactly what you are looking for, and a letting agent to help find a good tenant, both of whom should have excellent networks with a good reach.
Let's get started:
Research lettings: Once you've chosen your area, research how much property is and the typical rental yield.
Ask yourself if this yield matches your investment goals, and also look at any changes in the rental market for this area over the last few years.
Examine sale dates: Some properties undergo repeated sales for reasons which are not always good, so make checking this detail a priority.
Checking when the property was last sold and the amount it was sold for will also give you a good idea of the capital appreciation.
Research the local area: Look at what developments are planned, visit local gap sites that are still empty (and find out why), and check the standard of local amenities. 
Take a closer look:
Home report: this gives valuable information about the condition and value of the property. It's unique to Scotland and an all important part of due diligence when investing in property. You can read more about it in a recent blog I wrote.
Safety certificates: The EPC is included in the home report but you will also have the EICR, gas safety certificates, legionella risk assessment, portable appliance (PAT) test, and EWS1 if applicable.
It's very important to check that these are up-to-date, not only for safety reasons but to avoid delaying the sale if any renewals are needed.
Roof inspection: This is often overlooked or taken on face value from the home report. If you're not sure, you can make an offer subject to roof inspection coming back with a thumbs-up.
Lifecycle maintenance: Have a look at what work might be necessary immediately after the sale completion and what can wait a few years. You can read more about lifecycle maintenance in a recent blog I wrote.
Review the floor plan: Have a look at how value can be added to the property. Would it be possible to create another bedroom?
Assess how this might impact the rental and/or the property value in relation to the amount needed to carry out the building work.
Next steps:
Arrange a viewing: Obviously this is important, but I need to add in a bit here about the speed of the property market. Properties can be snapped up quickly, to the extent that some buyers don't physically view the property before putting in a bid.
This means that I've had clients who will view the property and ask to put in a bid a week later, only to find the property has already gone. Fixed price properties, in particular, can go under offer very quickly.
During the viewing: Take the opportunity to ask the tenant if they have had any issues with the property, what work they would like to see done in the property, and what the neighbours are like.
It's also worth checking out the communal areas during the viewing. These would include the stairwell and communal gardens and can give an idea of any ongoing problems such as obstructions or hygiene issues.
Get your offer in: By the time you view the property, you should ideally be ready to jump in and put your offer in, and it's a lot easier to do this confidently with a power team who has got your back.
Make sure it's clear what's included in the price. For example, will it include all the furniture if the property is being sold with tenants in situ?
Advice from the property pros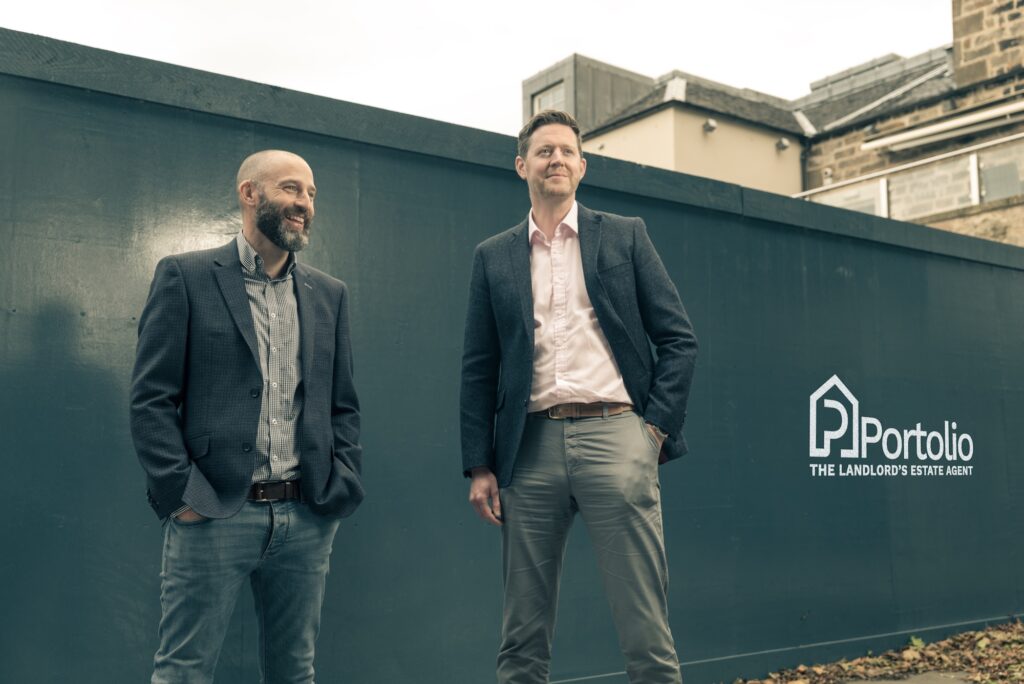 If you've ever felt a bit lost regarding due diligence when investing in property, and wished there was a manual, I hope this has helped to make the process feel easier and less intimidating.
Due diligence may seem time consuming and complex, but it's really all about smoothing the way for an easier process. The more work you do before putting a bid in, the faster you can act when the time comes without any obstructions.
Many hands make light work, and this is especially true when buying property. Once you have your power team in place, you can feel confident of finding the property you want with the minimum hassle.
In summary…
Thanks for stopping by. There's a wealth of information out there on due diligence but it's not always easy to get the specific answers you are looking for, so I hope this has been helpful.
Over twenty years of experience has taught Chris and myself that there are no stupid questions, only ones you wish you'd asked. So if you'd like to know more, please get in touch for a free, no-strings consultation as we're always happy to chat.
Written by Ross MacDonald, Director of Sales & Cofounder of Portolio
Get in touch on 07388 361 564 or email to ross@portolio.co.uk