Just like with most things, good communication is essential when it comes to property sales. But that doesn't just translate to your estate agency, marketing, solicitor and potential buyer…
It also means communicating with your tenants (at least when you're selling tenanted property). After all, this involves them, too.
Some landlords get particularly nervous at the prospect of telling their tenants that they're thinking of selling up, as they worry about how they'll react.
However, although this worry is understandable, it's thankfully not usually needed!
Especially so if you make your tenants aware of all the things they need to know (we've actually written a blog about that, too) – including that they'll get to stay in their homes – then all should go well.
As Scotland's only estate agent for landlords, and with over 30 years' of experience in tenanted property trading, we wanted to write this blog to give you some tips and advice on how to communicate with your tenants when selling tenanted property. 
Reach out to your tenants (or letting agency) first
Once you've fully decided to sell, ideally, you should reach out to inform your tenants (or your letting agency if communication is through them) as soon as possible. If it can come from you personally, all the better.
We recommend taking this step before anything else happens with regards to selling your property, as being reassuring, honest, and transparent with your tenants from the beginning is absolutely vital to getting them on board with the sale.
Think of it as ripping off a sticking plaster (or band aid); the sooner you do it, the less painful it'll be. There are various things your tenants should be informed of, so they know exactly what will be happening, and why it's in their best interests to cooperate with the sale.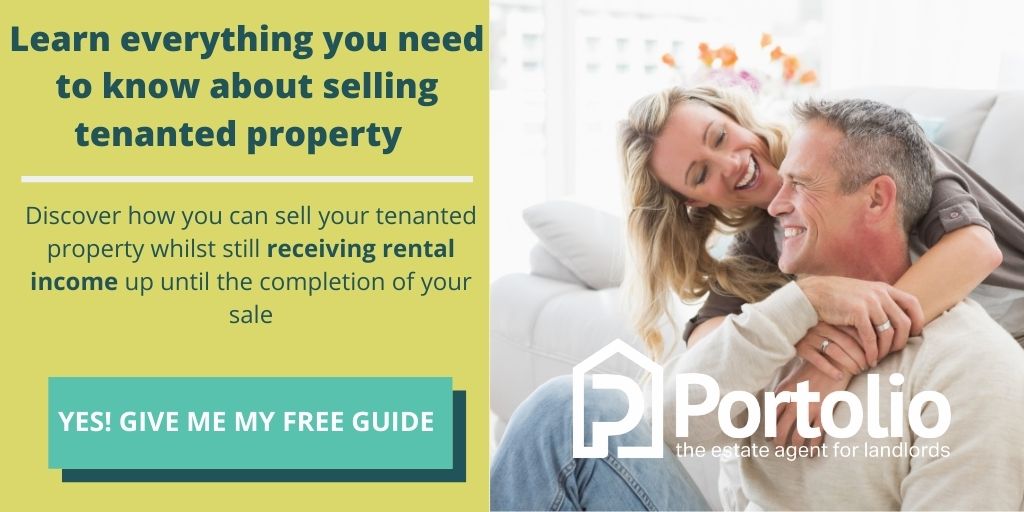 What your tenants need to know
As we mentioned above, your tenants will need to be fully informed about what's happening, how it affects them, and that their rights as tenants are protected. The most important thing they need to know is that they'll get to stay in their homes with minimal disturbance.
It's also important that they're informed about the process, how their home will be marketed, and what you'll need from them for the sale to go smoothly – along with the details about their tenancy agreement and what happens to their deposit. 
TIP: We've gone into more detail in this blog post: '7 Things Your Tenants Need to Know When Selling Your Tenanted Property'.
We find it also helps to be open with your tenants about your reason for selling. You don't have to go into too many details, but perhaps you're retiring, moving abroad, or going through a life change which means being a landlord no longer works for you.
Your specialist estate agent should take over from here
If you're selling through an estate agent that has a proven track record in tenanted property sales, they should take over communication once you've informed your tenants of your decision to sell.
As an estate agent, we feel we also have a duty of care to tenants, which is why we've taken the time to put together this guide for tenants that we issue whenever we get involved in a tenanted property sale. 
Not all estate agents will do this, but we find it's particularly reassuring for the tenants to see everything written in black and white.
From there, your chosen estate agent should become the main point of contact for your tenants, and will sensitively arrange the survey, marketing photos and viewings through them, whilst keeping them (and you) informed throughout the process.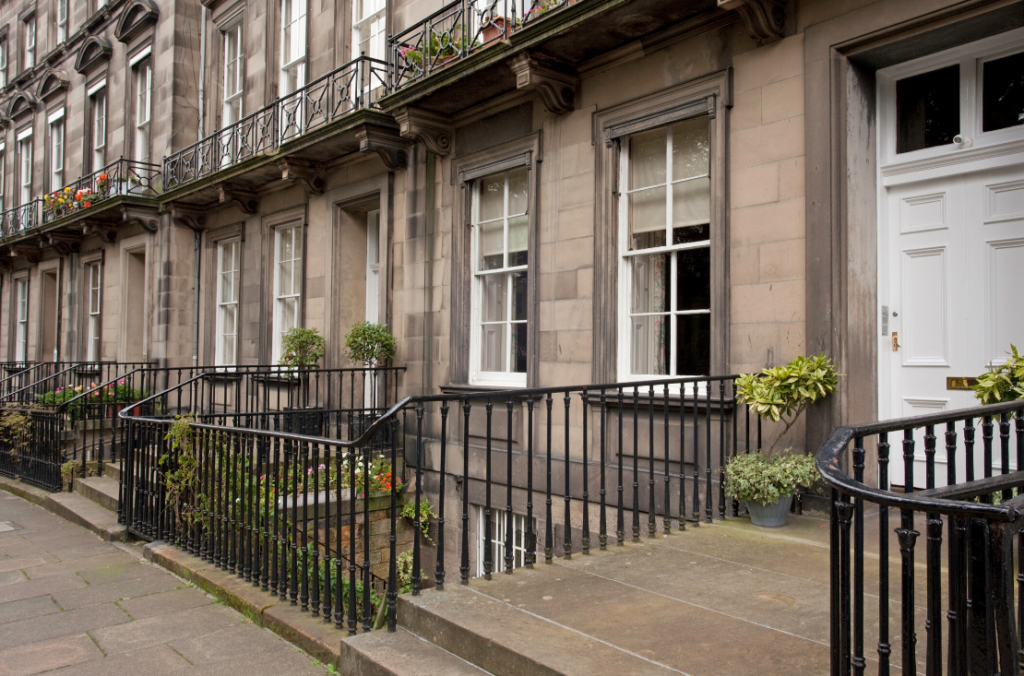 Advice from the tenanted property pros
We can't stress enough how important good communication is to ensure your tenants feel confident, secure and happy to cooperate with a sale, which is why we recommend choosing an estate agent which has a proven history of successful tenanted property sales.
If you're feeling unsure, speak to 2 – 3 estate agents and ask them about their process with tenanted property sales, and how they'll communicate with your tenants. Will they treat the situation with sensitivity?
How much notice will they give to your tenants before viewings (it should be at least 48 hours)? Will they advise how best to hide their personal belongings for marketing shots, to protect their privacy?
These are all of the utmost importance when selling tenanted property; kindness and compassion go a long way.
In summary…
One of the most difficult parts of selling tenanted property is having to break the news to your tenants, and it's understandable if you're worried at the prospect. Especially if your tenant has been with you for a number of years. 
That's why it's vital to reach out to them first (either directly or via your letting agent), and ensure they're fully informed and aware of the situation before you make the first move to get your property on the market.
A good specialist estate agent should then become their main point of contact, and will keep them informed whilst ensuring everything goes smoothly throughout the selling process.
If you'd like to learn more about selling your tenanted property, feel free to get in touch with us – we're always happy to help. 
Written by Chris Wood (MD & Founder) and Ross MacDonald (Director of Sales & Co-founder).
Get in touch on 0333 344 2855 or email us at property@portolio.co.uk